Viral animal attack reports, video: Round-up of newsmakers from last week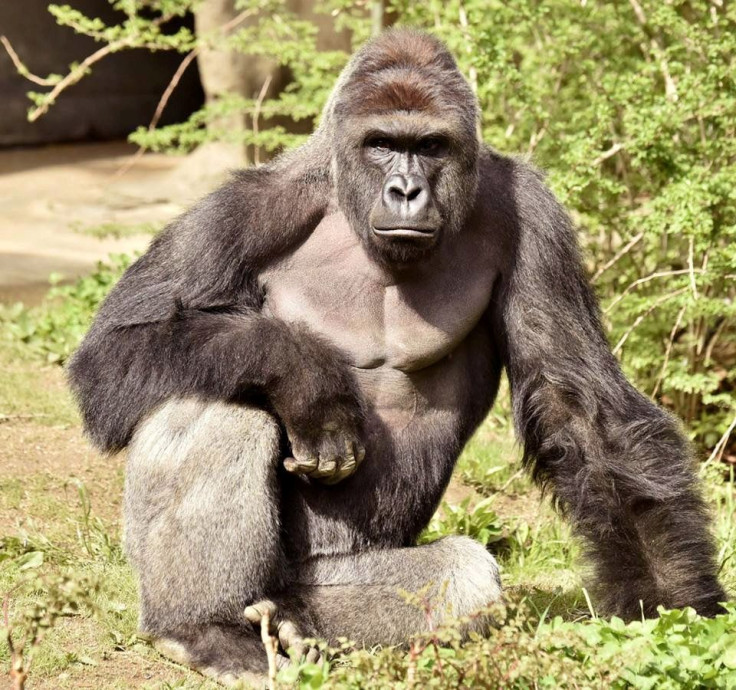 Animal attacks have dominated global headlines this past week, with at least three incidents in Australia and the US being reported. The attacks have left two Australian cyclists injured, a 17-year-old gorilla shot dead, and a New Zealand-born woman missing.
SA cyclists wounded from kangaroo attack
On Wednesday, Sharon Heinrich, 45, and Helen Salter, 47, suffered injuries after a "cute" kangaroo jumped on and hit them. The pair were cycling along Riesling Trail in Clare Valley when a kangaroo on a ledge attacked them.
They were able to escape the roo, which they described as taller and heavier than them. Heinrich suffered three cracked ribs from the marsupial's assault, while Salter suffered a concussion.
Read more: 2 female cyclists in South Australia suffer injuries due to attack by a vicious kangaroo
Zoo gorilla shot dead after a 4-year-old boy entered its enclosure
Harambe, a 17-year-old male gorilla, was going about his usual day in his enclosure at the Cincinnati Zoo in Ohio, US, on Saturday when a 4-year-old child fell about 10ft into the corral's moat. Witnesses said Harambe appeared to only protect the child, dragging the child through the shallow moat.
However, video by zoo visitors also showed the western lowland gorilla dragging the boy for about 10 minutes. Zoo director Thane Maynard said the officials made a tough but right decision to fatally shoot Harambe to save the unnamed boy's life.
The child was rushed to a local hospital. It is believed he will recover.
Read more: Gorilla nearly kills four-year-old boy in Cincinnati Zoo; Officials shoot it down to save child

YouTube/WATCH LIFE
Woman missing following croc attack
A New Zealand-born woman from NSW has been missing since Sunday after she was dragged under water by a crocodile at the Thornton Beach in the Daintree National Park in Queensland. Cindy Waldron was enjoying a late-night swim with her friend, Leeann Mitchell, when a crocodile attacked them. Mitchell was able to flee, but Waldron wasn't so lucky.
MP Warren Entsch called the crocodile attack a tragedy but avoidable.
Read more: MP Warren Entsch says crocodile attack was 'human stupidity'
MEET IBT NEWS FROM BELOW CHANNELS