Facebook may have shared 14 million private user posts publicly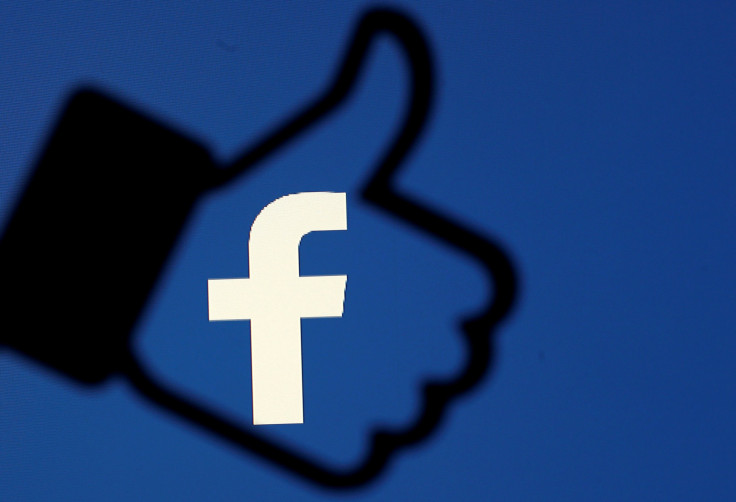 Facebook may have accidentally shared around 14 million private user posts publicly last month. The social media giant said the issue, which it blamed on a software bug, has been fixed.
The company, which is still reeling from the piling privacy scandals it keeps on amassing these past few months, explained that a software bug changed the setting of users' new posts to public regardless of their selected setting. This happened from May 18 to May 22 and was not fixed until May 27.
This means there could be 14 million users' posts that were made public without their knowing. Facebook has assured users that the problem is now fixed. It is now in the process of notifying the affected users.
"We recently found a bug that automatically suggested posting publicly when some people were creating their Facebook posts," chief privacy officer Erin Egan was quoted by Mashable as saying. "We have fixed this issue and starting today and we are letting everyone affected know and asking them to review any posts they made during that time. To be clear, this bug did not impact anything people had posted before — and they could still choose their audience just as they always have."
Potentially affected users will receive a notification from the social media site, telling them to review the posts they made between May 18 and 27.
"We apologise for this mistake. The problem has been fixed, and we changed the audience of any posts you made to what you had been using before, just in case. You can review the posts you made during this time," the message reads.
According to company, bug happened when it was creating new feature for users to share "featured items" on their profiles. These items are automatically public. Facebook said it accidentally tampered with the preferred settings of the users, making their new posts public.
Meanwhile, the Australian Parliament could call on Facebook CEO Mark Zuckerberg to answer questions on data-sharing. The company recently admitted that it had a data-sharing agreement with Chinese companies, including Huawei, which has been considered as a security risk because of its connections to the Chinese government.
Labor MP Anthony Byrne, the deputy chair of the joint intelligence and security committee, said it was "completely unacceptable" that Facebook was handing Huawei user data. He added that they might invite him to appear before the committee in a public hearing to explain.
MEET IBT NEWS FROM BELOW CHANNELS