Apple's Safari vows to stop Facebook from invading user privacy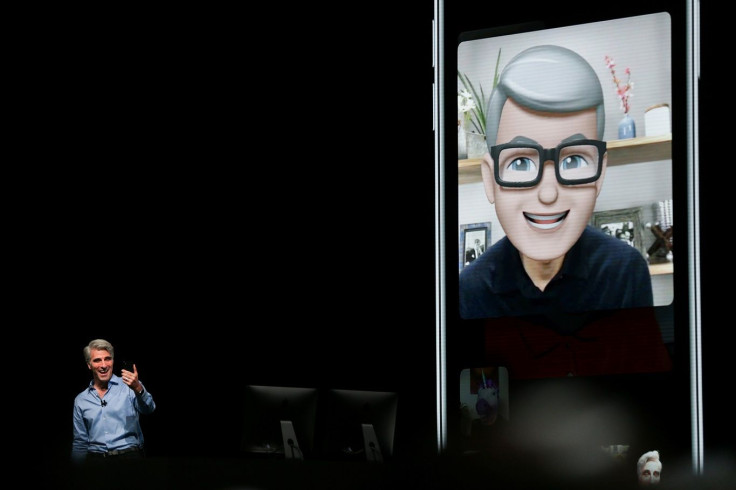 Apple is closing in on Facebook by hitting its weakest point: privacy. At the Worldwide Developer Conference in San Jose, California, on Monday, Apple's software VP Craig Federighi said the new features of their web browser, Safari, will be safe from prying from social media sites.
Federighi said Safari would give users the ability to stop social media platforms and other sites like Facebook and Google from tracking them across online. Safari's new anti-tracking tech will work against Facebook's use of the Like buttons and the comment boxes to track its users.
"We've all seen these Like buttons and Share buttons," he said. "Well, it turns out, these can be used to track you, whether you click on them or not. So this year, we're shutting that down."
Federighi did not name Facebook during his speech, but he did use the social media giant as an example when he shared a screenshot of the new Safari feature in action. He demonstrated the new tools on stage and used Facebook as an example of a site asking to monitor user activity.
"Do you want to allow 'facebook.com' to use cookies and website data while browsing [this site]? This will allow 'facebook.com' to track your activity," a pop-up message on the large screen read.
Apple has always been strict with upholding user privacy. The late Steve Jobs said in 2010 that the company had "always had a different view of privacy" than others in the tech industry. Current CEO Tim Cook strengthened that belief, telling CNN on Monday that the company still values that privacy.
"I think the privacy thing has gotten totally out of control and I think most people are not aware of who is tracking them, how much they're being tracked and the large amounts of detailed data that are out there about them … We think privacy is a fundamental right."
Cook had previously criticised Facebook for its privacy scandal with Cambridge Analytica. When asked during an interview with MSNBC in March what he would have done if he were in Facebook founder Mark Zuckerberg's predicament, he said he "wouldn't be in this situation" in the first place.
"We could make a ton of money if we monetised our customers, if customers were our product. We've elected not to do that," he said.
Zuckerberg had fired back, saying Apple's business ethics was "extremely glib." He told Vox, "I find that argument, that if you're not paying that somehow we can't care about you, to be extremely glib and not all aligned with the truth."
MEET IBT NEWS FROM BELOW CHANNELS