Facebook's Mark Zuckerberg may face Australian parliament over data-sharing with Huawei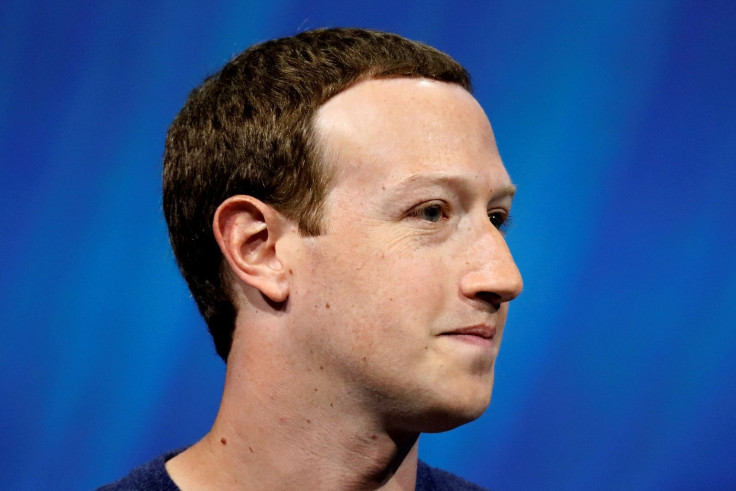 Facebook CEO Mark Zuckerberg may be called on to face Australian Parliament. The joint intelligence and security committee wants answers from the social media giant's co-founder about sharing personal user data with Chinese tech company Huawei.
Facebook recently confirmed that it has a data-sharing partnership with several Chinese firms, which include Huawei. Apparently, the companies are given access to users' data, although Facebook reiterated that the data collected remained on users' phones and not on servers.
The social media site needs the deal with Huawei, the third largest mobile manufacturer in the world, because if Facebook isn't on Huawei phones, it doesn't reach the phones' users. Unfortunately, Huawei is considered by the US as a security risk because of its connections to the Chinese government.
It was also barred from participating in Australia's National Broadband Network in 2012 due to security concerns. And in February this year, Australia's Department of Defence confirmed that it was no longer using Huawei phones.
With the recent revelation about Facebook's connection with Huawei, Labor MP Anthony Byrne, the deputy chair of the joint intelligence and security committee, said Zuckerberg may be invited to appear before the committee to answer questions.
"It is completely unacceptable that information from Facebook users has been slyly handed over to Huawei by Facebook," he told The Australian. "I want to know why Mr Zuckerberg allowed this to happen. If need be, he will be invited to appear before the (committee) in a public hearing to explain himself to our committee and the Australian people."
Facebook said it had decided to start phasing out agreements with Chinese smartphone manufacturers Huawei, Lenovo, OPPO and TCl after a review of its practices, Business Insider reports.
Facebook has been under intense scrutiny the past months after it emerged that British political consulting firm Cambridge Analytica had acquired and used personal data of users from Facebook.
MEET IBT NEWS FROM BELOW CHANNELS