Pre-Christmas & Boxing Day Sales 2016: Big discounts on tech and gaming products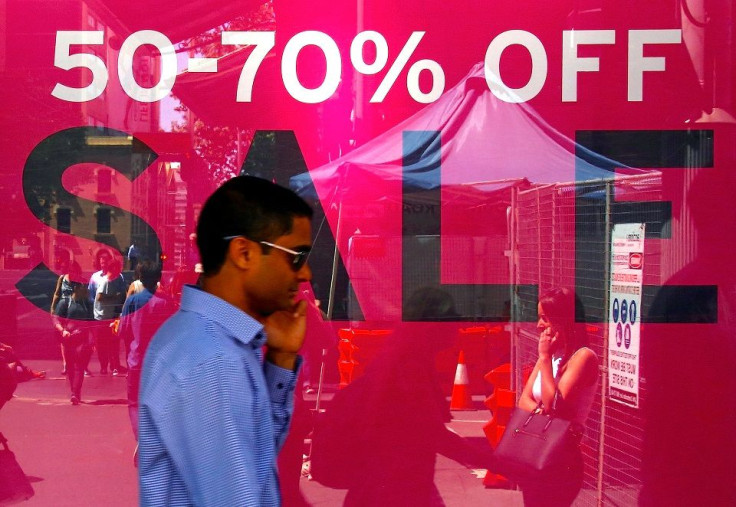 Christmas is almost here and everyone is excited for the annual gift-giving season. Tech and gaming products have always been popular as gifts, and those who aren't done with their Christmas sale shopping will be glad to know that they won't have to wait for the Boxing Day sales to save on big discounts as great deals are still available at the moment. Here are the best tech deals currently offered.
The 12-Inch tablet from Microsoft runs on Windows 10 and comes with 128 GB of storage and Intel Core i5 chipset. Regularly priced at US$999.99 (AU$1,384), the Microsoft Surface Pro 3 Tablet is currently available for US$544.99 (AU$754). That's 45 percent off the list price.
Shoppers can get this brand new HP 15.6-inch laptop for only US$259.99 (AU$359) instead of US$499.99 (AU$692). It comes with 4 GB of RAM, 500 GB of hard drive storage, AMD quad-core processor.
READ: 2016 year in review: The biggest tech hits and misses of the year
This 10.1-inch Samsung Galaxy Tab 2 has a 3 MP rear camera and 16 GB of internal storage. It's presently available on a 74 percent discount at US$75 (AU$103), saving potential buyers a hefty US$224 (AU$310). Over 2,440 units of this item have already been sold.
Hard-core Xbox gamers will love this gaming headset. It features 360 degree sound technology and comes with a built-in microphone. Originally priced at US$100 (AU$138), it's now available for only US$24.99 (AU$34.50).
READ: Christmas shopping 2016: Film Jackets pick up sales in 'Spider-Man' and 'Star Wars' inspired products
The Windows maker's popular gaming console currently goes for only US$220 (AU$305) instead of US$399 (AU$553). The box comes with one wireless controller, an HDMI cable and two AA batteries.
CHIC is said to be the first and the only hover board brand that is recognised by the US Consumer Product Safety Commission. This 6.5-inch UL-approved self-balancing smart electric scooter is the perfect Christmas gift. Holiday shoppers can get a unit for only US$190 (AU$263). That's 62 percent off of its regular price of US$310 (AU$429).
MEET IBT NEWS FROM BELOW CHANNELS