Christmas shopping 2016: Film Jackets pick up sales in 'Spider-Man' and 'Star Wars' inspired products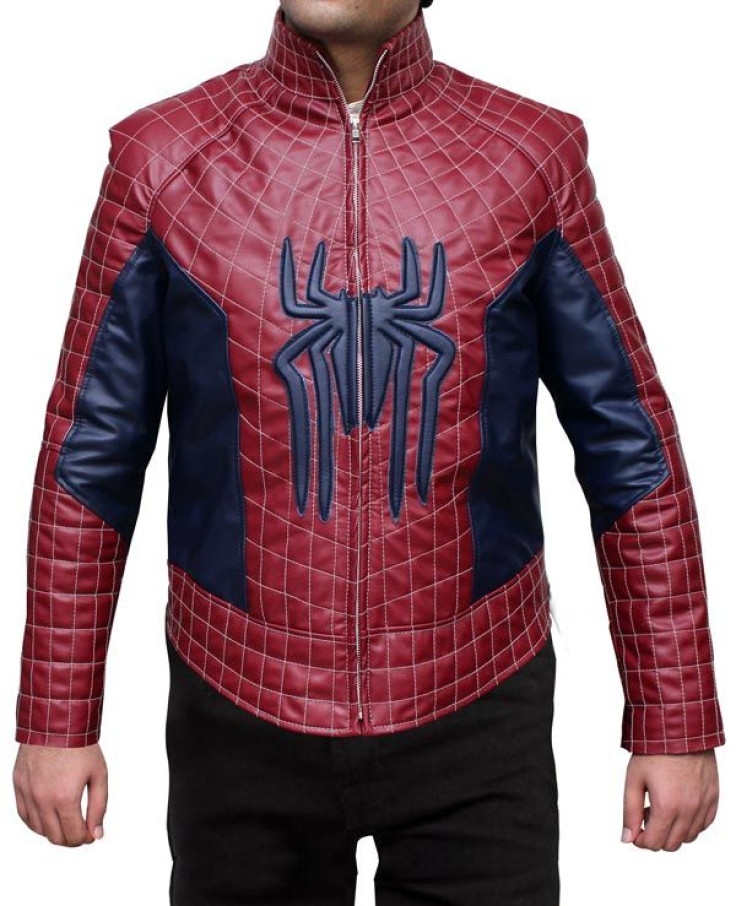 Christmas shopping 2016 is in full swing at the moment, and this is the time for movie buffs to flaunt their new superhero-inspired clothes. A San Diego based online store – Film Jackets has seen a spike in their sales this month, thanks to the popularity of "Star Wars" and other franchise. In an exclusive interview with International Business Times, Australia – the Digital Marketing Executive of the firm, Chris Jackson, shared his insights about the market in this holiday season.
International Business Times: What are the holiday shopping trends this year? What are the hottest selling products on Fjackets.com?
Chris Jackson: The shopping trend for this year is that people are more inclined in buying our Star Wars Collection and superhero related stuff. The top selling products of the year 2016 have been Finn leather Jacket in both men and women style, Han Solo Jacket, the Flash Collection particularly Hunter Zolomon Zoom Jacket and Barry Allen Maroon Leather Jacket. Other than that the top products in high demand are Deadpool Leather Jacket, Harley Quinn Jacket and the Captain America Civil War Jacket.
IB Times: Has there been an increase in demand for Spider-Man jackets after the "Homecoming" trailer release? Which specific products are high in demand at the moment?
Jackson: Yes, there has been an increase in Spider-Man jacket sales after the trailer. The conversion rate has increased up to 2 percent since the release of the trailer. The conversion rate was 8 percent before the trailer but now it has gone up to 10 percent. The Amazing Spider-man jacket, Spider-man Venom Jacket and The Amazing Spider-man 2 leather jacket are in high demand at the moment. The superhero costumes are very popular on our website.
IB Times: What kind of deals and discounts are being offered on Fjackets?
Jackson: We are offering discounts on products ranging from 21% off to 63% off on all our products as pre-Christmas sales. The Christmas Shopping is in full swing and is most likely to remain in high demand throughout this week and next week as the discount rates would continue throughout this month.
IB Times: What are the biggest shopping concerns people have this year?
Jackson: The 3 of the most common problems people face while online shopping are either the product is delivered late, or the product is damaged or faulty, or the product is not delivered to the address. Fjackets.com addresses all these three issues in an effective manner as our customer service is available 24/7 responding to customer queries and providing solution to them. Also our shipping department is well trained and perfectly equipped to handle all these issues. This is the reason why we receive very few complaints from our customers and the product is delivered well in time and without any damage. We have a 90 days easy return policy for full refund or exchange.
MEET IBT NEWS FROM BELOW CHANNELS