2016 year in review: The biggest tech hits and misses of the year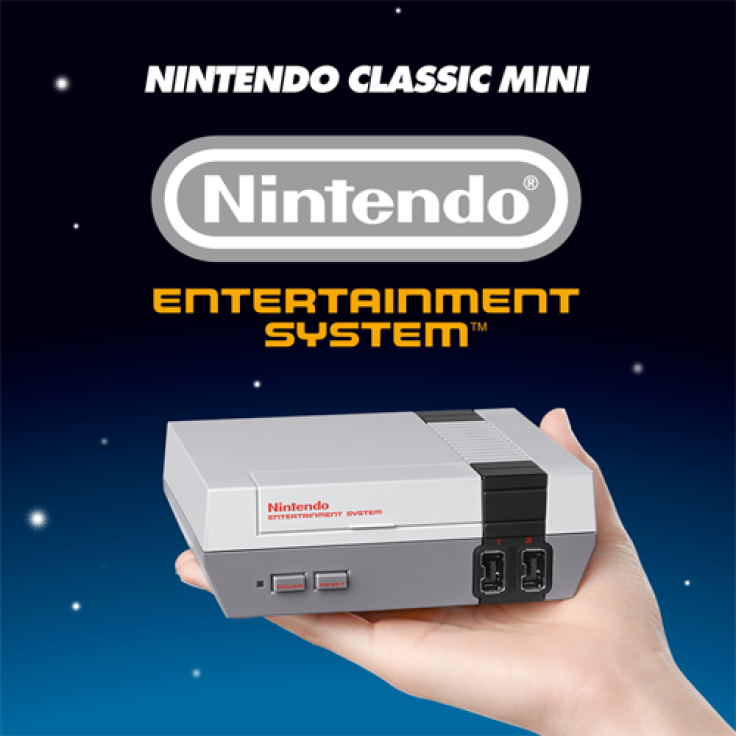 2016 not only saw lots of tech innovations and advancements, but question marks and disasters as well. The year also brought about nostalgic mania via retro gizmos like the NES Classic Edition (Nintendo Mini). Before this year ends, let's rewind and take a look back at 2016's biggest tech hits and misses.
2016's Biggest Tech Hits:
NES Classic Edition (Nintendo Mini)
Nintendo brought back the retro NES console to the masses in the form of the Nintendo Mini last November. It's the perfect holiday gift, if only Nintendo made more of it. Restocks of the NES Classic Edition have been sporadic at best, and they sell out within minutes.
Pokémon Go
The launch of "Pokémon Go" drove the whole world crazy. Players flocked and crowded PokéStops to collect eggs, Poké Balls, berries and potions. The "Pokemon Go" fever may have died down since it release, but it's still one of 2016's biggest hits.
Google Pixel and Pixel XL
Google launched its first "official" phone in October and it quickly became a contender. The Pixel has received great reviews and it continues to sell well. The phone's intelligent personal assistant may not have a human name like Siri, but Google Assistant gets the job done just as well.
Xiaomi Mi Mix
Back in October, the Chinese electronics company Xiaomi went ahead and released a dream phone that most manufacturers hold out or fail to actualise. The powerful and capable Mi Mix features a custom-built 6.4-inch display that takes up over 91 percent of the phone's front face, making it mirror-like and almost borderless. The whole body of the Xiaomi Mi Mix is entirely made of ceramic. The back cover, frame and even the buttons are made of ceramic.
Nokia
Nokia officially made its triumphant return to the mobile phone industry this year after its long and overdue honeymoon with Microsoft ended. The world's former mobile leader is now owned by HMD Global and will release two smartphones early next year. Nokia also intends to continue producing feature phones as evidenced by the launch of the Nokia 150 in mid-December.
READ: Microsoft Translator launches: World's first personal universal translator is compatible with iOS and Android [VIDEO]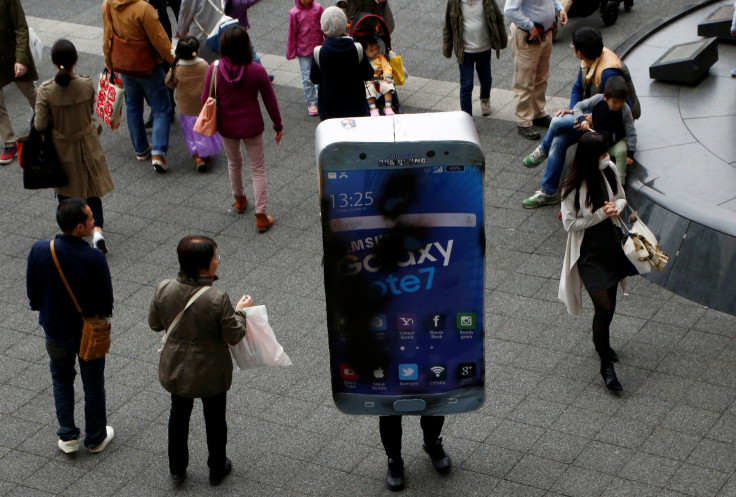 2016's Biggest Tech Misses:
Samsung Galaxy Note 7
The Galaxy Note 7 could very well be the best smartphone Samsung has ever produced. Unfortunately for the South Korean tech giant, the handset's exploding tendencies undermined its potential. Samsung has so far lost up to US$3 billion (AU$4.1 billion) due to the Galaxy Note 7 fiasco.
Asus Zenfones
The success of the 2015 Zenfone models may have caught Asus by surprise a little bit. Maybe the company thought that increasing prices a year later would be no problem since they've already captured hearts of Zenfone fans everywhere. Asus was dead wrong. When the Taiwanese company jacked up its Zenfone prices this year, consumers didn't want any part of it and quickly shifted gears.
GoPro Karma Drone
GoPro is the go-to brand of outdoor enthusiasts and action seekers when it comes to documenting adventures and stunts, but this year, the company suffered tremendous financial losses due to the recall of its Karma Drone. Some units of the drone have reportedly lost power mid-flight, which forced GoPro to take action and launch a refund programme. To make matters worse, the company laid off 15 percent of its workforce due to the Karma Drone misadventure.
Apple iPhone 7
Apple has officially entered the dongle zone with the release of the iPhone 7, the first Apple smartphone to not include a 3.5 mm headphone jack. The move is considered by many as nothing more than a billion-dollar company serving itself.
Apple MacBook Pro with Touch Bar
Apple rarely misfires on consecutive shots but the Cupertino-based company apparently did so this year. Reviews of the new MacBook Pro have been mixed and most people question the practicality of and need for the Touch Bar. Rival Microsoft even called the new Apple laptop a "disappointment."
READ: Samsung Galaxy S8 to adopt Note 7's technology and display
MEET IBT NEWS FROM BELOW CHANNELS