iPhone vs Pixel: Google intends to exceed expectations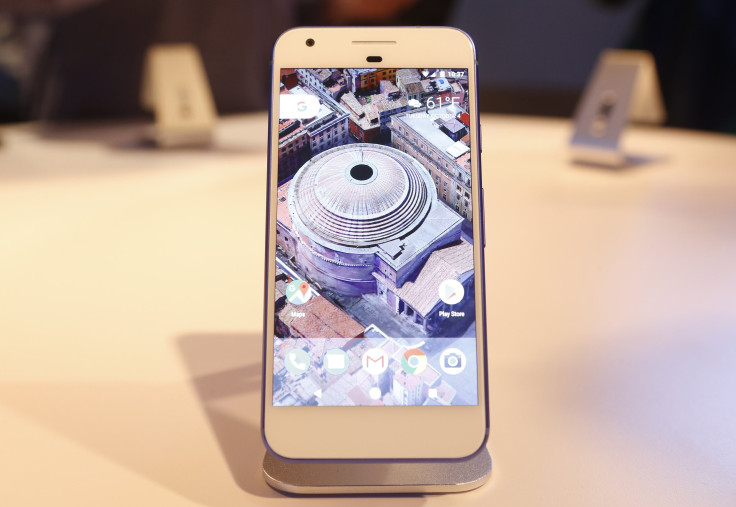 Google wants their first "official" phone to exceed expectations... and the iPhone.
A week ago, Google introduced the Pixel and Pixel XL to the world. The company has developed a phone with complete creative control for the first time, setting another milestone. The phone's intelligent personal assistant has no human name like Siri, but will function just the same. Google Assistant can help users find easier traffic routes and book dinner reservations using voice commands.
The Pixel replaces the tech giant's Nexus phone. Google plans to make the new Pixel phones directly compete with the Apple iPhone 7 and the Samsung Galaxy S7, but this is no easy task.
The first time Google attempted to venture out solo in the phone market, the results were mediocre. Back in 2012, Google acquired Motorola Mobility for US$12.5 million (AU$16 million) only to sell it off to Lenovo for a quarter of the original price less than two years later.
On another hand, if Google does succeed with the 5-inch Pixel and 5.5-inch Pixel XL, it might cause a conflict with the other manufacturers that utilise the Android software for their own products. This was also a concern when Google bought Motorola Mobility.
Google plans to target photographers with the new Pixel phones. Four out of five cameras used on top image hosting site Flickr are Apple iPhones. Google expects to change that with their new phones' technological innovations. The Pixel's 12-megapixel camera promises to launch, shoot, enhance and save photos faster while being battery efficient.
Taking a shot at Apple, Google says the new Pixel phones will have "satisfyingly not new" headphone jacks, which are no longer available on the new iPhone 7 units.
Google's vice president of engineering for Android, David Burke, said that they intend to "build the best smartphone in the world."
"We want to have that much broader audience and hit the premium high end," he added.
The Pixel and Pixel XL smartphones will be launched in Australia on October 20, with Telstra as the exclusive carrier partner. They offer plans that start at $85 per month.
MEET IBT NEWS FROM BELOW CHANNELS