Aussies To Miss Ernest Hillier Sweets As Oldest Chocolate Goes Into Voluntary Administration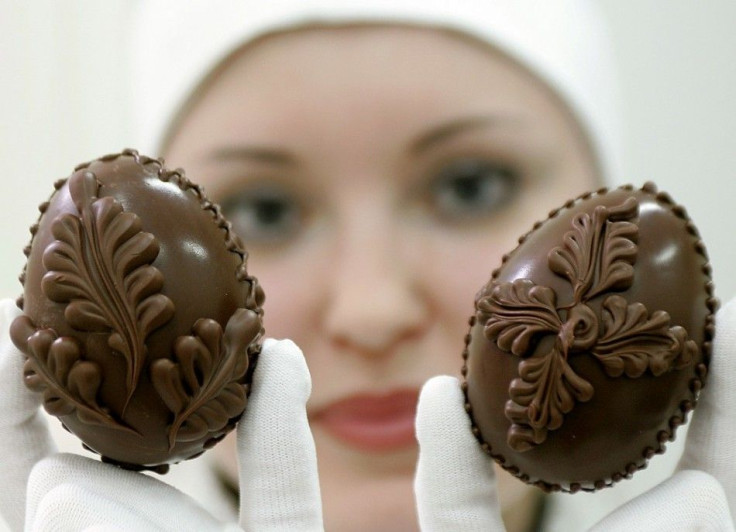 The 101-year-old chocolate company, Ernest Hillier, entered into voluntary administration with the appointment of Col Cordis this week as administrator. That would mean Australian may soon miss the confectionary products sold by the oldest chocolate-maker in the country under the brand names Hillier's and Newman's.
Aussies use to troop to its shop in Collins Street for its chocolate nut sundaes, malted milks and Easter eggs.
YouTube/Ernest Hillier
Until February 2014, the company was owned by the Piedmonte family, who sold it for $11 million to RE Capital, which is connected to Hilco Capital based in the UK, reports the Herald Sun.
The news caught Aussies by surprise because until 2014, Ernest Hillier CEO Mark Campbell was positive about the company's future and was looking forward to making more chocolates for Australians for another 100 years.
The company has 60 employees spread in six Melbourne locations, including a manufacturing and packaging facility.
One possible reason behind the financial collapse of the company is the hike in cocoa prices and competition from cheaper imports.
The company's shares are still being traded, but it is expected to be sold in February. Bruno Secatore, the administrator from Col Cordis, said he has received two inquiries on Wednesday.
To contact the writer, email: v.hernandez@ibtimes.com.au
MEET IBT NEWS FROM BELOW CHANNELS