Meet Daniel Mikus And James Rolph, The Duo Behind MR Roads' Success
* This is a contributed article and this content does not necessarily represent the views of IBTimes.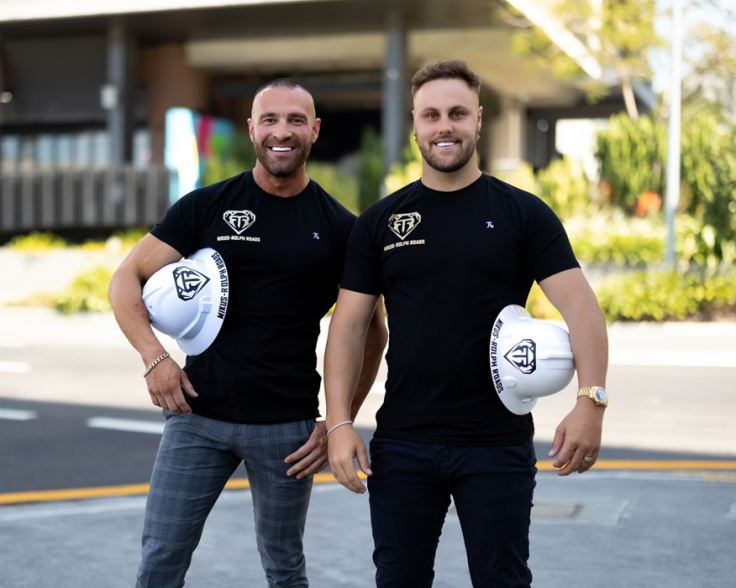 From a modest $100,000 investment to an eight-figure turnover in a mere 12 months, Daniel Mikus and James Rolph have carved a niche in the asphalt industry. Their venture, MR Roads, is a testament to their vision, innovation and relentless commitment to their clients.
A Journey from Humble Beginnings to Industry Leaders
The transformative journey of MR Roads began in November 2021. Daniel Mikus, with a wealth of experience under his belt, approached James Rolph with a groundbreaking business concept. "Our vision was clear. We aimed to establish a brand that prioritised the client above everything else," Mikus reminisces.
With the announcement of the Brisbane 2032 Olympic Games, they saw a golden chance. Sensing the momentous occasion, Dan and James decided it was the perfect juncture to bring their vision to life. Thus, Pelly-Can Asphalt was born, marking the duo's ambitious foray into road construction.
It didn't take long for whispers to turn into loud conversations, with the industry buzzing, "Who is this Pelly-Can Asphalt, and what do they do?"The impeccable quality of work delivered consistently by the crews soon answered that question. Day after day, they set new standards, earning their stripes in the competitive world of road construction.
Local councils, Tier 1 contractors and major players in the road construction space began approaching the team. The recognition was flattering, but the team knew the importance of being selective about the projects they undertook and the partners they collaborated with. From the very outset, building and nurturing relationships was paramount.
The Establishment of MR Roads
Come 2023, after finalizing the financials of Platinum and Pelly-Can, the directors were on the same page: they were aiming for the zenith. This ambition translated into acquiring A2 accreditation and running a tight, efficient operation. Thus, MR Roads was conceived.
But MR Roads was not just a fusion of the directors' surnames, Mikus and Rolph. It symbolised a platform where clients were always the top priority. This client-centric approach was complemented by a "nothing is too hard" attitude and fiercely competitive pricing.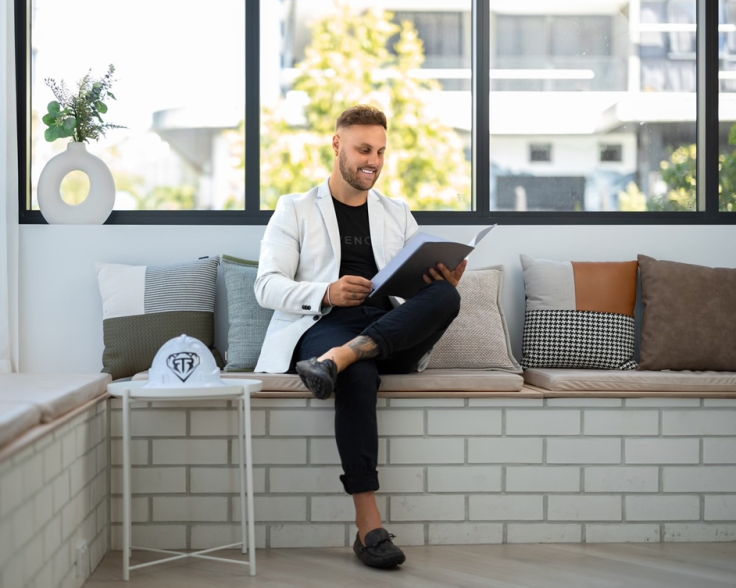 Reflecting on their evolution, James Rolph shares, "Challenges marked our initial days, but our dedication to our clients never wavered. From a single asphalt tipper truck to being recognised as one of the fastest-growing companies in the sector, our journey has been nothing short of remarkable."
An Innovative Approach to Client Acquisition
What sets MR Roads apart is its distinctive client acquisition strategy. Eschewing traditional methods, it initiates the tendering process by first ensuring the client's protection and guaranteeing the margin return they anticipate. Only once this primary objective is achieved does it strategise for its own profitability.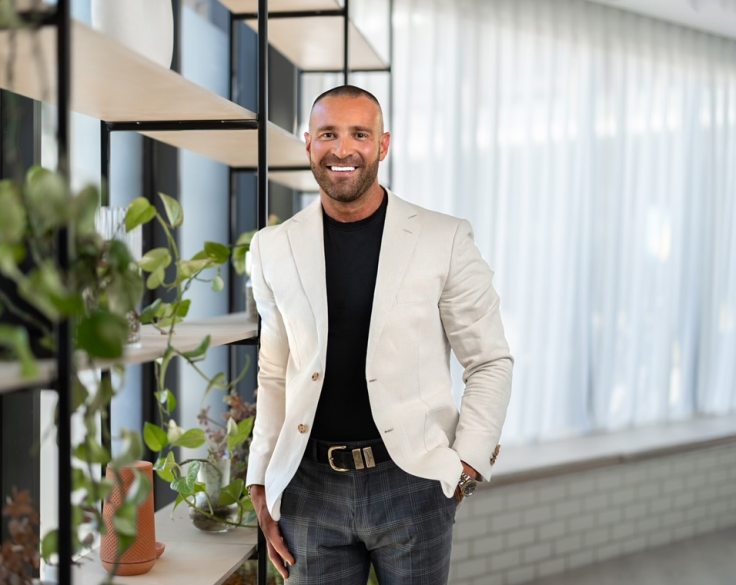 Mikus elaborates, "In a competitive landscape, differentiation is key. Our approach was designed to be disruptive, to make people take notice." Their strategy has undeniably borne fruit. Within a year of its inception, MR Roads' revenue soared to over $12,000,000.
Its portfolio showcases diverse projects, from a vast 25,000-square-metre Southport Carpark to a pivotal collaboration with Brisbane's Cross River Rail. Their expertise is further highlighted by a massive 7,000-tonne asphalt project across 8 BP Service Stations and intricate assignments like a complex car park in Brisbane. These endeavours underscore their dedication to quality and solidify their esteemed position in the industry.
The Road to Continued Success
With the upcoming 2032 Brisbane Olympics, infrastructure demands are set to escalate. MR Roads is strategically positioned to leverage this surge, projecting a revenue exceeding $20 million (AUD) for the fiscal year 2024.
An optimistic Rolph states, "The upcoming Olympics presents a monumental opportunity. We're preparing to face the ensuing challenges and play a significant role in the infrastructural development for this global spectacle."
Mikus reveals their future aspirations: "Our ambition is to see Mr Roads listed on the ASX." Given their impressive track record, this aspiration seems well within reach.
The success story of MR Roads is a blend of innovation, dedication and an unwavering commitment to client satisfaction. As Mikus and Rolph gear up for future challenges and milestones, their journey promises continued growth and accolades.
MEET IBT NEWS FROM BELOW CHANNELS