Woolworths sets up a plan to compete with Amazon store's arrival in Australia 2017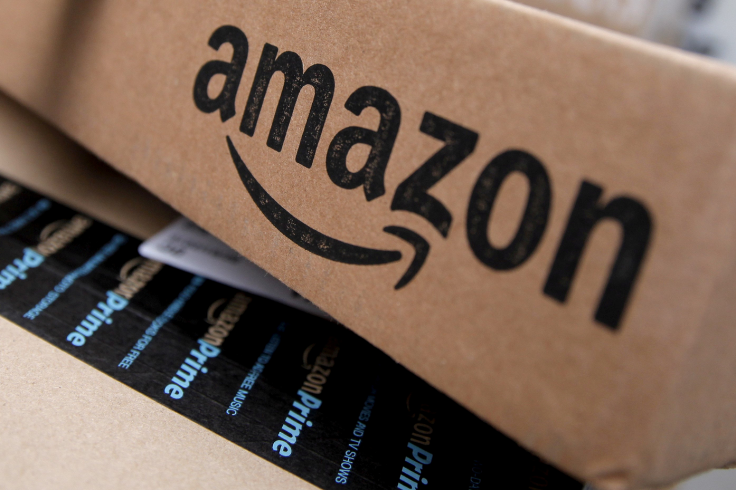 Woolworths is preparing for the arrival of the Amazon store in Australia in 2017. During the company's annual meeting held on Thursday, the company revealed that an independent internal unit was set up to specifically respond to the threat by its competitor. It also said that the team is different to that which meets Aldi and Coles.
"They are a formidable competitor. They are somebody we should take ­seriously," Kathryn Tesija, Woolworths board member, told The Australian.
US e-commerce giant Amazon plans to enter Australia to launch a fresh food catalogue that will compete with the major stores in the country.
The supermarket, a.k.a. AmazonFresh, will be different from the typical stores in the country. The products will be stocked in nearby fulfilment stores instead of shelves. Customers will be able to buy canned goods, cleaning supplies, beauty products and beverages through an app, an instore kiosk and touchscreen. The brick and mortar store will sell eggs, dairy, meat, fruits, vegetables and breads.
Customers can also purchase through drive-thru lanes to pick up their groceries from the store. Online order will be available as well.
READ: Woolworths reopens first next generation store at Warringah Mall featuring overhauled fresh food sections
AmazonFresh in US requires Amazon PrimeFresh membership, which cost US$299 (AU$402) after a 30-day free trial. In London, customers are reported to pay £6.99 (AU$11.70) a week for delivery. It is on top of the yearly fee. Australia membership details are not yet available.
Queensland University of Technology retail expert Gary Mortimer said that the yearly subscription is worth it if subscribers use the service regularly. However, he said that online grocery shopping is rare for Australian customers because there are only 12 percent of grocery shoppers nationwide using the existing services.
"It is a pretty tough nut to crack here in Australia [online groceries]," Mortimer told the The New Daily.
Despite the threat, Woolworths is positively responding to the challenge of the Amazon. "We're proud of our fresh food credentials, with 96 percent of all our fruit and vegetables sourced from Australia. Woolworths always welcomes competition. We are focused on putting our best foot forward every time, irrespective of what our competitors do." a spokesperson told Business Insider.
MEET IBT NEWS FROM BELOW CHANNELS