Tesla Model Y release date, news and update: Tesla Roadster may take a backseat, as Musk teases details on electric SUV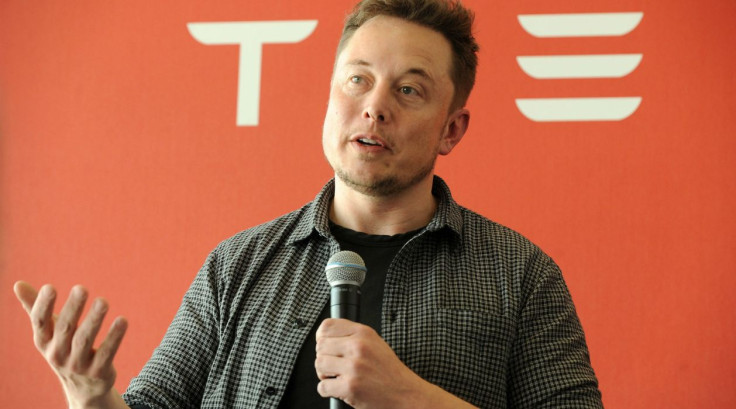 While Tesla Model 3 continues to catch every car buyer's attention, there is another electric vehicle in the making that will complete the company's "S3XY" line-up. It's none other than Tesla Model Y, whose details are expected in the coming week.
CEO Elon Musk has been more than open about Model 3, and now he is slowly capturing user attention by teasing about the Model Y, which is definitely what every fan wants. Even though the company hasn't yet confirmed anything about the EV, Musk may have accidentally divulged some details. Or was it deliberate? Ars Technica recently asked Musk via a private direct message on Twitter about Y, and his reply was simple – "Next week." The car will be a cheaper electric SUV.
Musk cryptic reply has been taken as a confirmation that the car is really in the making. However, logically, Musk has his hands full as his company struggles to ensure timely delivery of its Model 3. The EV will go into production in July, and Musk expects to start delivering the vehicle by the end of this year. Briefly ignoring the Roadster and releasing the Tesla Model Y seems like a logical step. The first two cars the company released were Model S and X, one a premium electric sedan and the other a SUV.
These two are now being followed up by the more-affordable Model 3 sedan. Hence, logically speaking fans would want a more affordable SUV in the form of Model Y. However, fans should not start jumping as they may not see this vehicle for a long, long time. Model 3 was announced in March 2016. Those who pre-ordered, do not hope to get their hands on it until 2018 at the earliest, reports TechnoBuffalo. Tesla is notorious when it comes to production delays. Musk had earlier teased that Y will have "Falcon Wing" doors, like the Model X.
Aside from the doors, the Tesla Model Y is expected to be similar in design and feature to Model 3. On March 24, Musk told a fan that Y will be coming too in a few years. Thus, it looks like Musk won't disappoint fans for long, and will soon release some information on the vehicle that will complete the company's "S3XY" line-up. An interesting render of the much-awaited Model Y recently surfaced online, which was reported by Autocar. Stay tuned on IBT AU for more details on Tesla vehicles.
READ MORE : Tesla Model Y render excites fans; Model 3 process time to go down significantly
ALSO READ : Tesla Model 3 is 10 times safer than average car on road; Morgan Stanley analyst reveals big opportunity
DON'T MISS: Tesla Model 3 cannot topple Model S in speed and performance; Special Heads-Up-Display on dashboard a myth​
MEET IBT NEWS FROM BELOW CHANNELS