Tesla Model 3 is 10 times safer than average car on road; Morgan Stanley analyst reveals big opportunity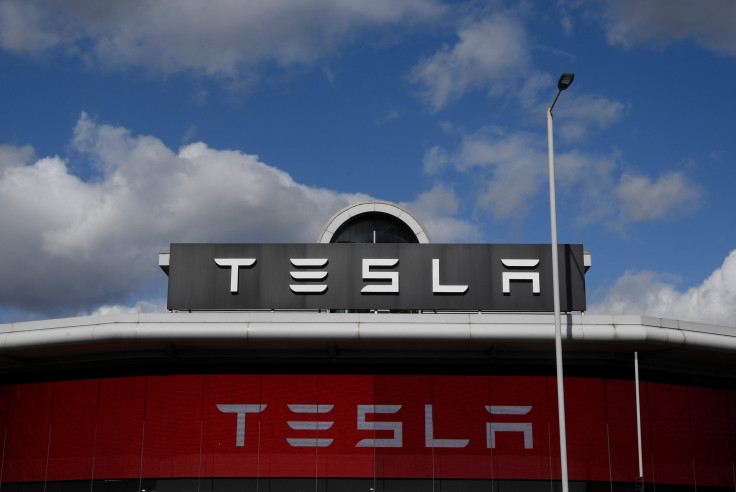 Morgan Stanley analyst Adam Jonas is of the opinion that the safety of Tesla Model 3 will allow the electric vehicle maker to steal away market share from its competitors. This is Tesla's big opportunity, too good to miss.
The Model 3 can be 10 times safer than an average car, and vehicle safety is a major issue these days. The issue is reported vigorously on social media, and regulators are giving the issue a lot of attention due to a spike in fatalities in the US. Over the past two years, the number of fatalities has jumped by over 20 percent. Jonas, who is the global head of auto research at Morgan Stanley, recently revealed these facts to CNBC. He unveiled his thesis in a note to clients last week.
As per customer preference, vehicle safety will be a major factor in driving sales. Jonas said that the only thing that is progressing more rapidly than machine learning is the pace at which there is human unlearning. He believes humans are getting dumber way faster than cars are getting smarter. He praised the Tesla Model 3 for producing a very safe vehicle.
"We think the Model 3 will feature hardware and software that provide a level of active safety that could significantly lead all other cars on sale today and could, if the company achieves its goal, be an order of magnitude (i.e. 10x) safer than the average car on the road," Jonas further explained.
Safety is undoubtedly the number one detriment for car purchases. People will go to any extent to ensure that the vehicle they are investing in is safe. With an assurance of top-level safety, buyers won't have investing their money. This is where Model 3 will score more than others. Jonas' argument is based out of the potential that Tesla's Autopilot system has, and also the company's potential in collecting extensive driving data from customers. Jonas even said that the used cars market is set to take a massive hit in the coming years.
Tesla's vehicles will get become more superhuman with time as the technology used is constantly evolving. A Tesla vehicle, five years from now, will be much better and safer than the ones currently being produced. Despite the fact that Tesla vehicles came under scrutiny after a number of crashes, the company was cleared of all charges. CEO Elon Musk has also proved to the authorities that Tesla Model 3 and its other cars are safer than most other cars in the market.
MEET IBT NEWS FROM BELOW CHANNELS