'Rogue One' new trailer: Hope in the face of insurmountable odds; Win a chance to visit Lucasfilm

The final trailer of "Rogue One: A Star Wars Story" has been released online. Once again there was no dialogue for Darth Vader. Meanwhile, Aussie fans of the franchise are getting a chance to visit Lucasfilm and watch the upcoming movie by participating in a contest.
The main focus of the final trailer was Jyn Erso's (Felicity Jones) relationship with her father Galen Erso (Mads Mikkelsen). The video teases the importance of the scientist in building the Death Star, and how his connection with his daughter will be used by the Rebellion to their advantage.
The Rebels are concerned about the powerful weapon the Empire has built. The odds of winning against that kind of fire power seem nearly impossible. While some people are weary to attack, Jyn gives them hope.
The trailer teases two more scenes of Darth Vader (voice by James Earl Jones). Both the scenes involve the Sith Lord's interaction with Director Orson Krennic (Ben Mendelsohn). Krennic is a part of the Death Star project in "Rogue One: A Star Wars Story" and he explains the power of the weapon in the trailer.
Meanwhile, the fans have a chance to win a trip to Lucasfilm in San Francisco and watch the upcoming movie. Fans above the age of 13 will have to create a 2-minute video inspired by the movie and submit it on the official Star Wars website. The contest is open for people in Australia, US, Canada and New Zealand.
A new line of "Rogue One: A Star Wars Story" toys were launched in Hong Kong recently. Around 500 fans and their families participated in the midnight launch, according to a press release. Many of the fans dressed as Stormtroopers, Darth Vader and other characters from the franchise. There are two Chinese actors featured in the movie. Donnie Yen (Chirrut Imwe) and Wen Jiang (Baze Malbus) are expected to draw more fans from the Chinese market.
Credit: YouTube/ Star Wars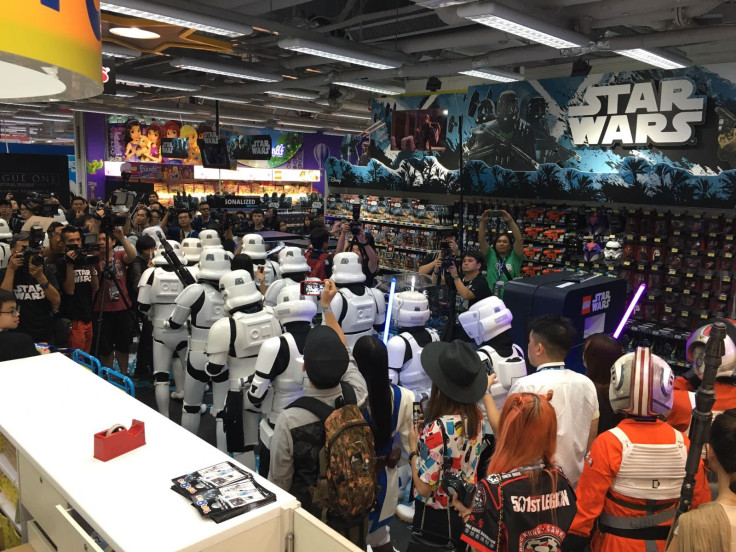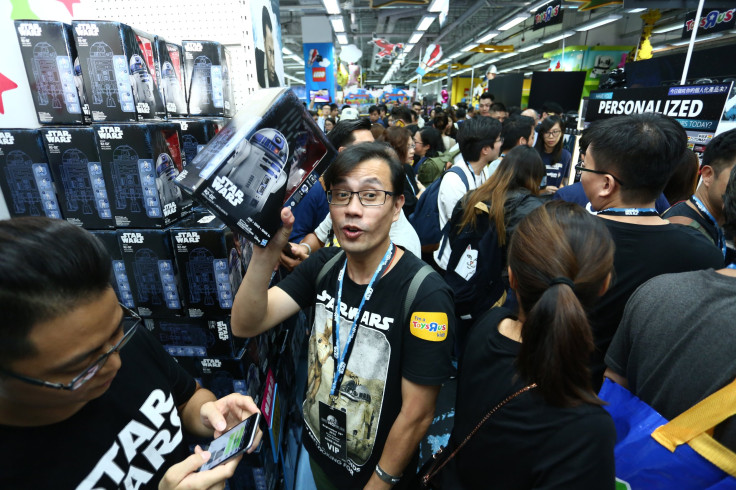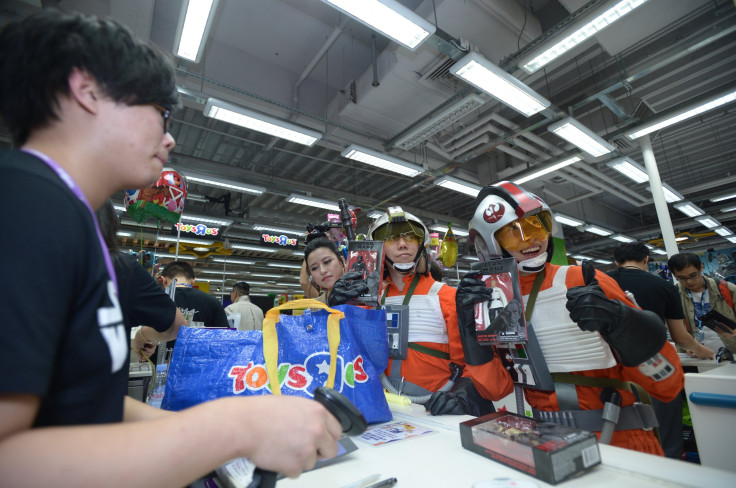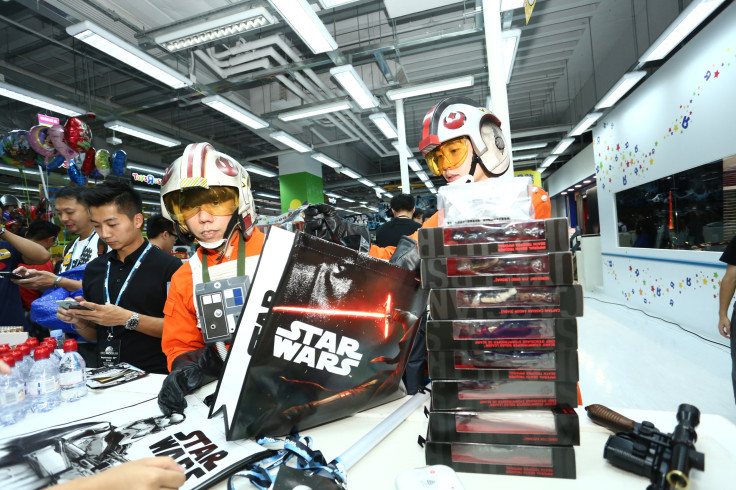 MEET IBT NEWS FROM BELOW CHANNELS