Prince Harry and Meghan Markle not engaged, but royal friend confirms definite possibility for the future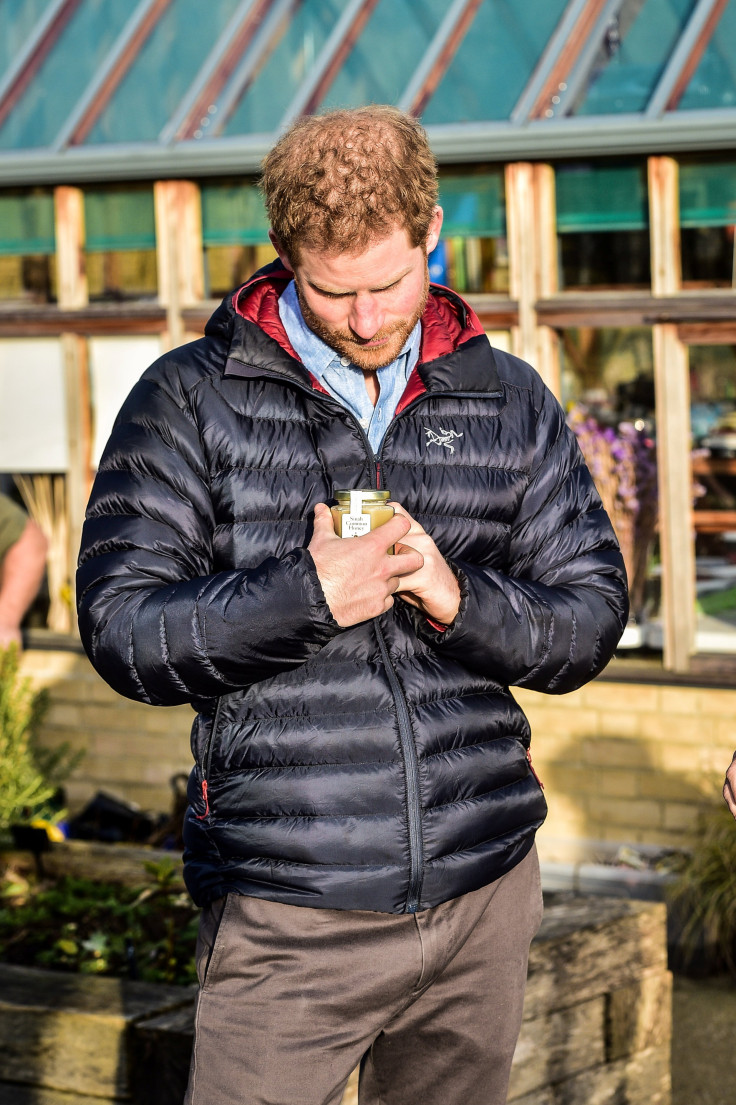 Over the weekend, there were rumours circulating that Prince Harry had already proposed to his American actress-girlfriend, Meghan Markle. Those speculations have since been rebuked, but a friend of the loyal has confirmed that an engagement is a definite possibility.
According to Us Magazine, Markle spent the first weeks of the year with Harry in his Nottingham cottage at Kensington Palace, following their first vacation together in Norway. The two have since been spending a lot of downtime, with the 32-year-old royal even making the introductions between the 35-year-old actress and members of his family. Prince William, Duchess Kate and their daughter Princess Charlotte have reportedly met the "Suits" star.
"Meghan is so happy [that] she's getting to know more of Harry's nearest and dearest," the source told the publication. "They got on fabulously." A friend of Harry also shared that they would not be surprised if another royal wedding will soon be in the books. "I can see them engaged by the spring," they said. "He's head over heels!"
This possibility was put on record after rumours of a present engagement made its rounds online. A source told Life & Style Magazine that the relatively new couple were ready to walk down the aisle. "[They are] looking forward to spending the rest of their lives together," they said. The source then went on to explain that Markle was not wearing the ring yet in order to keep the media at bay.
The rumours have since been proven wrong, but all reports indicate that Harry and Meghan are getting along really well. The decision to first make their relationship public and then introduce her to the royal family are indications about how serious Harry is about her.
An individual close to the royals told the Sun that Kate was really looking forward to meeting Markle because she knew how important it was to Harry. "They are very close and he really values her opinion on girlfriends," they told the publication. "Kate really fulfils that older sister/maternal role. It went really well."
As the meeting was just a few days after Kate's birthday, Markle provided with a small gift -- a leatherbound diary -- which the royal loved. The actress met Prince William two months earlier while the Duchess of Cambridge was away.
ALSO READ: Meghan Markle is the most Googled actress of 2016, Prince Harry's girlfriend Meghan Markle stars in special edition of British crime thriller 'Anti-Social'
MEET IBT NEWS FROM BELOW CHANNELS