Overseas buyers and expats boost Sydney's market for prestige properties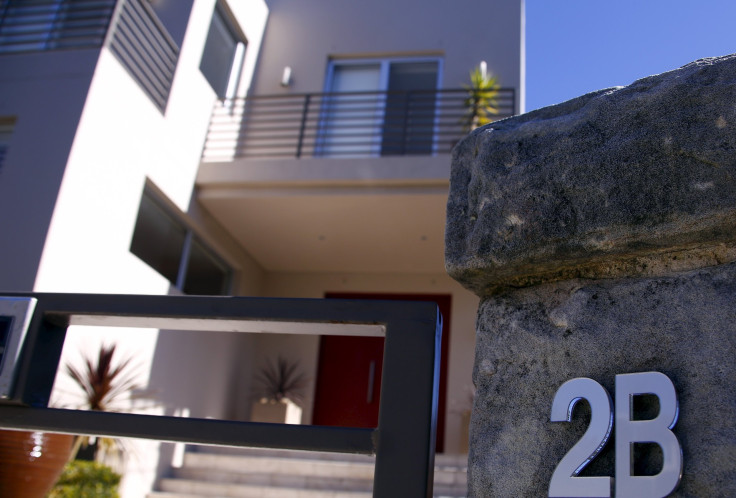 The weak Australian dollar has opened up avenues for luxury homes, with expatriates and overseas buyers coming to Australia to buy their dream homes, property agents say, pointing to the trend of prestige property sales depending largely on the value of the Australian dollar rather than on interest rates.
Aspects of the economy that tend to affect the saleability of an average property do not determine the sale of prestige properties, according to experts. What drives the market for luxury homes are completely different.
"Anywhere where the buyers' currency is stronger than ours makes Sydney very attractive to buy in," Sotheby's International Realty agent Michael Pallier, who recently achieved sales up to AU$120 million in a week, said to Domain. "Sydney is an international city – a lot of prestige properties are going to people overseas or who deal overseas."
Peter Robinson, an LJ Hooker agent, also said that overseas buyers and expats are keen on buying luxury holiday homes in Sydney. He said that prices have only risen by 1 percent in Sydney, and closer properties to the CBD make for a profitable investment option for investors.
However, it's not only property agents in Sydney who believe the lower Australian dollar can prove to be profitable for prestige properties. Agents across Australia share the same notion. According to these agents, overseas buyers are eyeing luxury mansions in Perth's Applecross or Brisbane's Ascot, as a retreat when they visit Australia or return to it.
Another reason for the boost in the prestige market is the overflow of listings that affect auction clearance rates at the lower end of the market, which have been unable to affect the market.
Senior economist of the Domain Group Dr Andrew Wilson is of the opinion that the market for the prestige properties is at its best since the global recession hit the economy. "We're back into luxury buying, but we're yet to see much prices growth," he says. The past month was held back by share market turbulence, but in Sydney and Melbourne "there are more buyers this year than last year".
The Domain Property Group had announced in July that the median price for Sydney houses have touched AU$1 million. It also noted that Sydney houses now costs more than London houses and will soon reach the New York mark. But AU$1 million is just the starting price point for many areas now, The Guardian reported.
Contact the writer at feedback@ibtimes.com.au, or let us know what you think below.
MEET IBT NEWS FROM BELOW CHANNELS