'Outlander' Season 2: Fergus and Bouton win hearts; Jamie and Claire arguing makes fans sad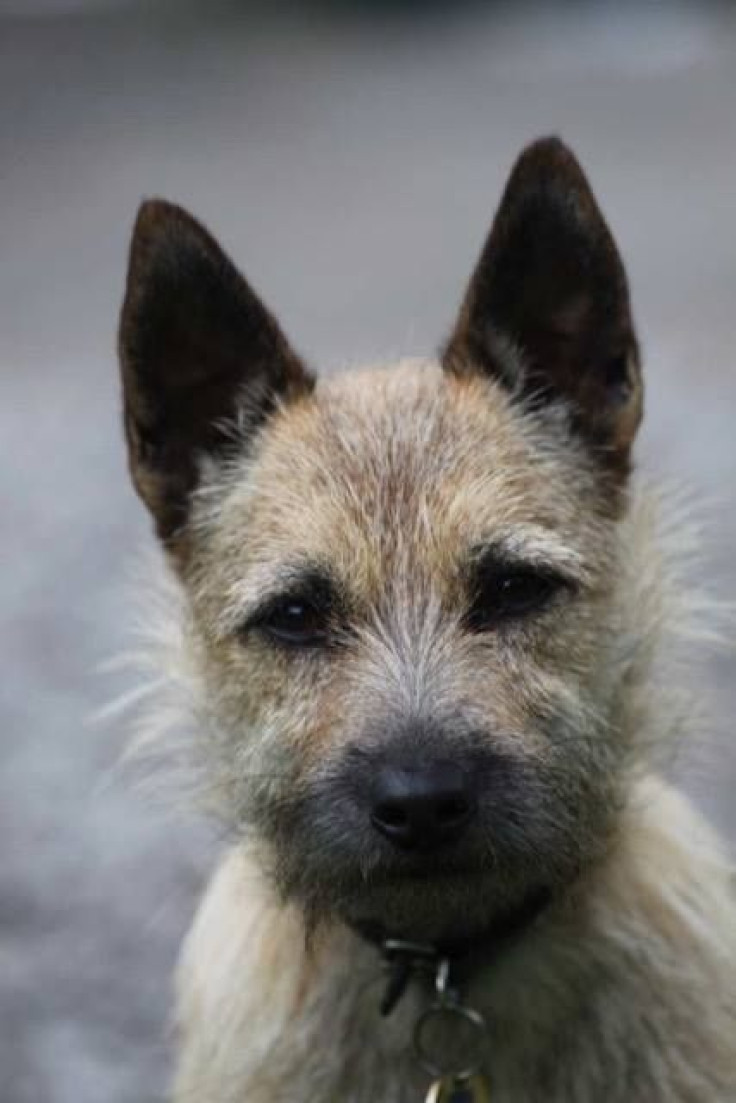 "Outlander" Season 2 episode 3 took the fans on an emotional rollercoaster ride. While Fergus and Bouton won the hearts of the viewers, the trouble in Jamie and Claire's marriage made the fans sad.
[Spoiler alert]
Jamie (Sam Heughan) encountered some trouble in the episode, as he found out that Prince Charles (Andrew Gower) may be keeping secrets from him. He decided to hire a young thief named Fergus (Romann Berrux) to help steal letters from Prince Charles and learn secrets.
Credit: Twitter/ Outlander
The young boy quickly won the approval of fans. In the episode he managed to win over women by praising them. The silver tongued Fergus also tried a hand at impressing Claire (Caitriona Balfe) with his compliments.
Credit: Twitter/ Outlander
Mother Hildegarde (Frances de la Tour) dog Bouton also won some praise. Hildegarde and Bouton work as a team to diagnose diseases. The lack of technology in the 1700s was compensated at the charity hospital by using the dog's acute senses.
Credit: Twitter/ Outlander
Bouton's prowess also impressed Claire in "Outlander" Season 2 episode 3. Claire herself was struggling to find a way to determine if a patient was suffering from diabetes. She tried to determine the sugar levels of a patient by tasting her urine.
The thought of Claire tasting urine at a charity hospital did not sit well with Jamie. Especially since she is carrying his child. His anger was more pronounced because she was in the hospital at a time when he was dealing with a crisis with regards to Prince Charles and the Jacobite rebellion.
Credit: Twitter/ Outlander
The trouble in Claire and Jamie's marriage was uncomfortable for some fans to watch. The viewers have been used to watching the blossoming romance between the two. "Outlander" Season 2, however, explores their relationship as a married couple, which is different from the romance seen last year.
Credit: Twitter/ Outlander
MEET IBT NEWS FROM BELOW CHANNELS