iOS 10.3 Jailbreak: Pangu offers the zJailbreak tool branded as best Apple crack for latest Apple mobile operating systems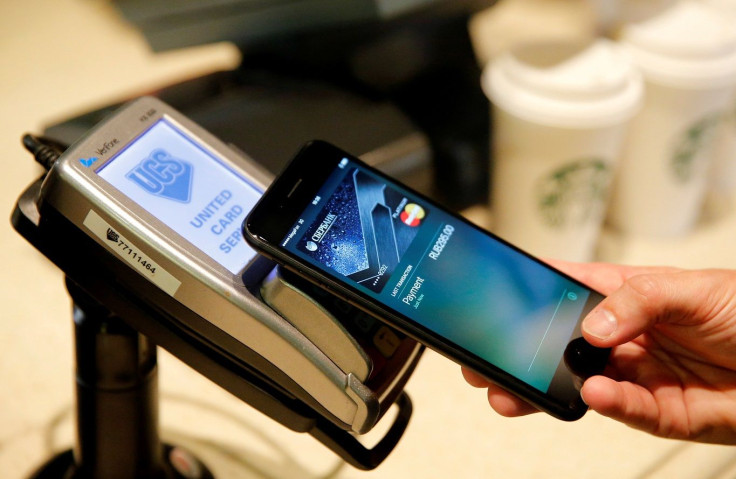 The Apple jailbreaking community remains forlorn due to the absence of an iOS 10 jailbreak. Most await the iOS 10.3.1 jailbreak Pangu reportedly had ready, something that should have been out by now.
As mentioned in a previous post, Pangu was expected to come out with an iOS 10.3.1 jailbreak tool (reportedly codenamed "Janus") once Apple revealed the next mobile OS version at the WorldWide Developers Conference 2017 (WWDC 2017) in Los Angeles. iOS 11 has already been unveiled, and most know that the supposed iOS 10.3.1 jailbreak is now on the clock.
Several weeks have passed and the only thing close to that is the zJailbreak tool, claimed to be the best jailbreak alternative solution for devices running iOS 10.3 and 10.3.1. Apple owners who dare to try it would need only Cydia lite and not the full Cydia program to make it work.
Compared to the previous iOS jailbreak rendered by Italian hacker Lucas Todesco, zJailbreak from Pangu covers most iPhones in circulation – including iPhone 7 and 7 Plus. This would include models starting from the iPhone SE and up.
Certain models of the iPad are also included such as the iPad Mini 3, iPad Mini 2, iPad Pro, iPad Air and iPad Air 2. It also reportedly works with the iPod Touch 6G, according to the Pangu site. zJailbreak is a non-rooted app, which is touted as the next-generation crack for folks seeking newer iOS jailbreaking methods.
Most Apple device owners are also advised regarding the repercussions of applying the tool on their phones. Pangu is thus technically still up there, even if some have practically given up hope of using these iOS jailbreaks and tweaks.
Pangu also mentioned that Yalu and Pangu are expected to roll out semi-tethered jailbreaks for iOS 10.3 and 10.3.1 moving forward. Being semi-tethered, the only downside to that is that device owners will have to re-jailbreak their device when needed.
With no certainty on whether the celebrated iOS 10.3.1 jailbreak from Pangu would ever come out in the open, the zJailbreak tool is likely the best the jailbreaking community can look forward to. If the release of new Apple mobile operating systems are to be followed, the crack may only be good until the end of third quarter, with the next major iOS likely to debut alongside Apple's next line of iPhones.
MEET IBT NEWS FROM BELOW CHANNELS