Android Jailbreak update: Custom roms for Samsung Galaxy S8, S8+ made only for risk-takers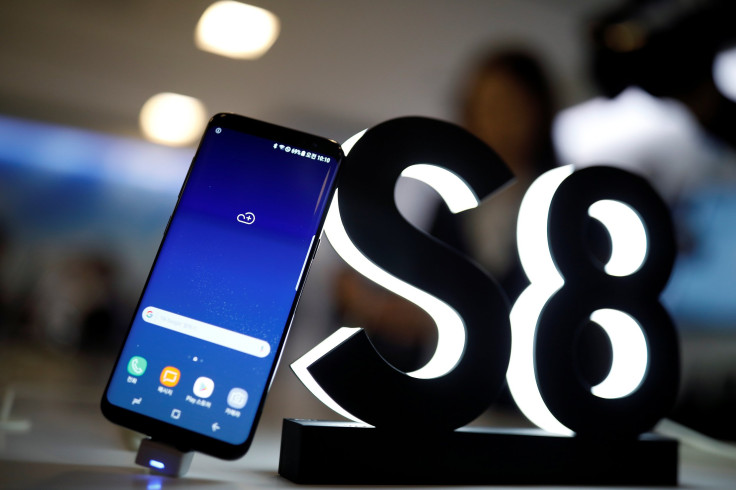 Applying an Android jailbreak to any device comes with risks, though some folks cannot be faulted for wanting to try it out. Like the Samsung Galaxy S8 and S8+, most users are considering the bloatware apps as nuisance.
This is not to support the call to root mobile devices. There are a lot of custom ROMS available to address such, carrying warnings that the Samsung Galaxy S8, S8+ or any other Android-powered devices may potentially incur certain issues.
Aside from the fact that rooting may go as far as leaving folks with bricked devices, it also places the warranty in shallow water. Hence, it boils down to the risk a device owner would be willing to take.
Assuming those prerequisites have been addressed, there are several custom ROM what could help out. According to Slash Gear, some of the leading Android custom ROMs include the BatMan ROM, BatStock, Renovate Ice and Nemesis.
The BatMan ROM can reportedly enable the Samsung Knox security framework and take control of most features in any Android device (in this case, Samsung). If not, the BatStock could be used as well since it focuses on satisfying the needs of power users.
Renovate Ice is another custom Android ROM that tries to improve phone performance, tweaking the UI to be more responsive. Nemesis adds a build.prop tweak to offer a faster and more responsive system as well. It even offers a Pro Setting app, which would require Samsung Galaxy S8 and/or S8+ owners to shell out some cash.
Despite the mention of these four Android custom ROMs, folks are advised to think before proceeding. Warranty and device usability are on the line even if the Samsung Galaxy S8 or S8+ may perform poorer than expected despite carrying advanced and modern specs.
Android may not be as strict when it comes to tweaks, but the aftermath holds no promise. While rooting could help speed up phones, there is a small window of risk looming – hopefully, one that does not leave the phones bricked and useless. Again, using Android custom ROMS is an option only for folks willing to gamble big time.
MEET IBT NEWS FROM BELOW CHANNELS