'Game of Thrones' season 8: Actor doesn't want to let people down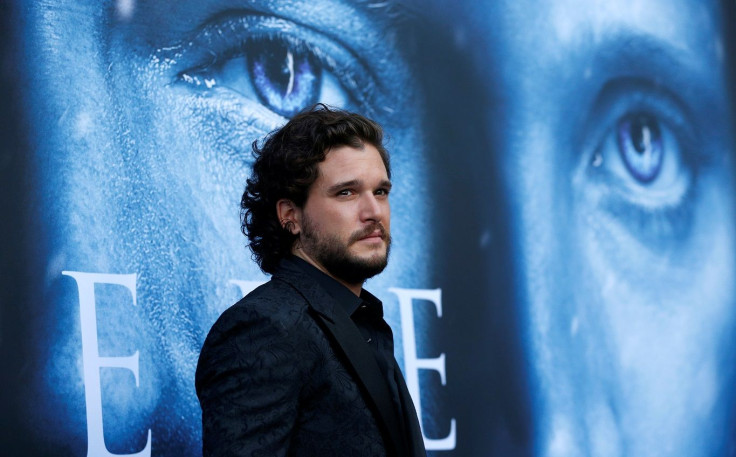 The pressure is palpable for the cast of "Game of Thrones" season 8. In a recent interview, Kit Harington (Jon Snow) said that this being the final season of the series, they could easily let fans down, but they are working hard to make sure they don't do that. Meanwhile, Jacob Anderson (Grey Worm) appears to have hinted at a smaller role for his character in another interview.
In an interview with Deadline, Harington explained that there is pressure on the cast and crew of the popular TV series every year, but since this year is the last, there is added stress. The actor feels the team could easily let fans down. To avoid disappointing, everyone has stepped up the game, according to the actor. This can be apparently felt on the set. Harington said that he's loving this atmosphere of everyone trying to do their best.
As far as filming is concerned, Harington said it's going well. "These days are long and a grind but we've got the first section out of the way, and all is well. All is good," he said.
While many of the cast members are noticeably emotional about the end of the series, Anderson is not one of them. In an interview with Digital Spy, the actor said that some of the others were crying at the script read-through, but he didn't get that emotional.
As far as a teaser for next season is concerned, Anderson revealed that the cast members have been banned from divulging anything to the media. Anderson was hesitant to even say whether or not his character will be in season 8, but he later said he can guarantee that fans will get to see his character for at least one second.
MEET IBT NEWS FROM BELOW CHANNELS