'Game of Thrones' season 8: Isaac Hempstead Wright on 'sad' ending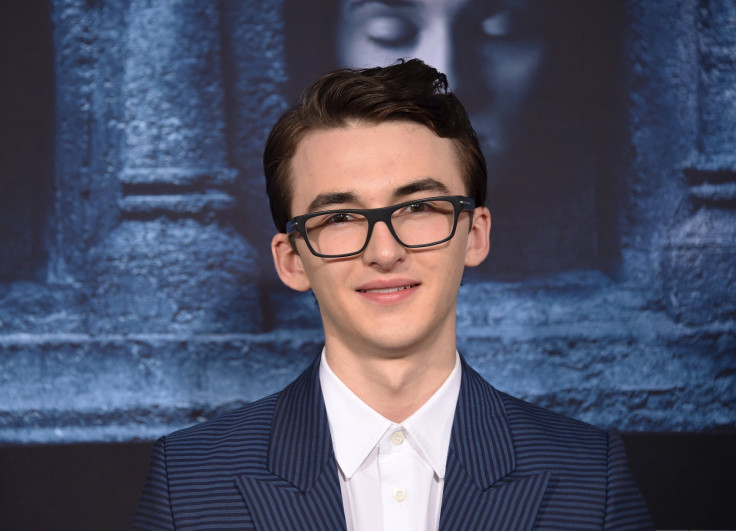 "Game of Thrones" season 8 is eagerly awaited across the globe. The final instalment of the fantasy TV series will put to rest all theories about the various characters once and for all. However, the ending will be particularly emotional for the cast, many of whom have grown up working on it.
In a recent interview with The Hollywood Reporter, Isaac Hempstead Wright (Bran Stark) said that knowing that this is the last of the show will "definitely bother people." Those who may be most affected may be the cast, but Wright feels the actors will not feel the full impact of the end until filming wraps. He said that it is "going to hit hard."
There have been a lot of fans who were hoping that the show goes on a little longer than planned. There are just six episodes in the final season. Wright, however, feels it is the right decision to end the series quickly, rather than stretch the content to last 10 episodes, which he feels would have been done only to make more money.
Wright explained that the producers know exactly how the story should end, and six episodes are what is needed for such. The actor feels that the final season should not have any "unnecessary episodes," and that it should leave fans thinking they didn't get enough of the story, leaving them wanting for more.
Filming for "Game of Thrones" season 8 has been ongoing for a while now, but the show is expected to air in 2019. Wright feels that fans have a higher standard this time around and will be keenly watching every detail. However, the actor feels that the team behind the series will be able to deliver once more. As far as the ending is concerned, he feels it will be different for many people. For some fans, it may be a "happy" ending while for others, it may be "sad."
MEET IBT NEWS FROM BELOW CHANNELS