'Game of Thrones' season 8: 'Hardhome' director to helm two episodes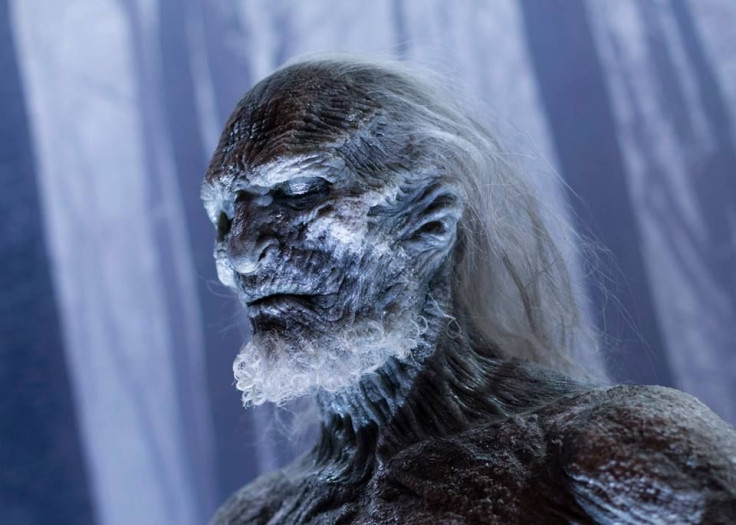 There will be four directors for the six episodes of "Game of Thrones" season 8. After directing action-heavy episodes like "Hardhome" and "Battle of the Bast—ds," Miguel Sapochnik will be back to helm two episodes.
Sapochnik will be joined by David Nutter, who will be directing three episodes. The finale will be directed by showrunners David Benioff and D.B. Weiss. In a recent interview with Collider, director of photography Fabian Wagner shared details about which episodes he will be working on with Sapochnik.
According to Wagner, Sapochnik will be at the helm for episodes 3 and 5. Given the director's prowess when it comes to action, these two episodes may be the ones where some of the big battles will be featured.
Wagner isn't allowed to tease details about what they are working on, but he did say they have done a lot of prep work for these two episodes. Readers should note that the filming doesn't take place in sequence, so they could have started with episode 3 then film the scenes from the premiere later.
This being the final season, Wagner is aware of the number of expectations. He complimented the showrunners for being creative and said that they wanted to end the TV series with a big season. Wagner is very excited to work on this project one last time.
The finale of the previous season set the stage for the final battles in "Game of Thrones" season 8. The battles will be fought between the living and the dead; then there are the Lannister forces at King's Landing expected to be reinforced by the Golden Company. There are many battles to be fought in the six episodes.
MEET IBT NEWS FROM BELOW CHANNELS