Female Wall Street Intern Would Rather Be A Porn Star Than A Finance Expert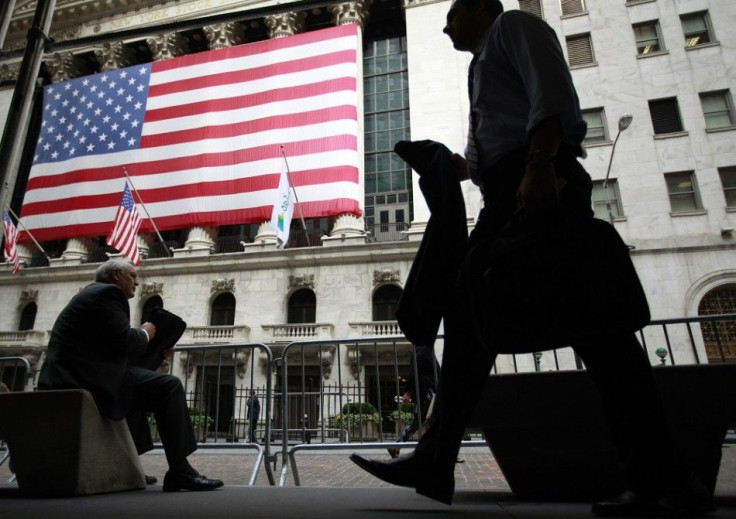 Paige A. Jennings quit her internship at a blue chip firm on Wall Street because she thought she's not cut out for the job despite her university degree in finance from the University of Florida.
What she's rather do would probably give any parent a heart attack. To let her would-be bosses understand her decision, the 23-year-old Jennings tweeted her racy image, and explains her choice to walk on a different career path.
"I just left a job on Wall Street for a porn career because I can't stop masturbating at work," Jennings tweeted, quoted by the New York Post.
Jennings did not name the company where she interned because it is part of the contract she signed, but the daily identified it as Lazard Asset Management.
She further explained that she thought of shifting careers in favour of the video industry, but she opted out because while she likes playing video games, she admits not knowing how to design games.
Justifying her choice of the porn industry, Jennings explained that porn is very mainstream already. Her initial foray is this third week of January when she auditions to join The Sex Factor, a new X-rated reality show in the U.S.
YouTube/actualnews 2810
She assured, though, that she wouldn't be seen in porn movies that feature beastiality or sex with animals.
New York Daily News reports that Jennings would use the screen name Veronica Vain, which is her Twitter handle.
To contact the writer, email: v.hernandez@ibtimes.com.au
MEET IBT NEWS FROM BELOW CHANNELS