Facebook introducing new membership fee options for groups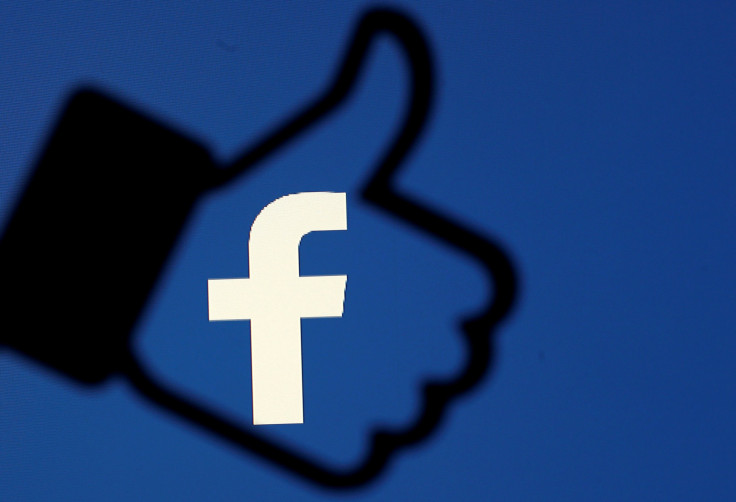 Facebook is testing a new paywall in its Groups. The social media giant has announced it is creating optional subscription fees that will let group administrators start charging from US$4.99 to US$29.99 (AU$6.73 to AU$40.42) a month.
The subscription group is still in its testing stage, with just a small number of groups across a range of interests currently participating. Groups are still free and it seems like they will continue to be so. However, they will have the option to launch premium sub-groups.
"It's not so much about making money as it is investing in their community," Facebook Groups product director Alex Deve said. "The fact that there will be funds coming out of the activity helps them create higher quality content."
Deve said the idea came from admin groups looking for ways to earn money and deepen engagement with their members while continuing to support their communities. "Subscription groups were created to make it easier for admins to provide these experiences with built-in tools, and to save them time so they can focus on offering members-only content. For members, they're now able to sign up and manage their subscription through the Facebook app for iOS and Android," Deve said.
Facebook said it would not be taking a cut of the revenue during the testing phase. But as the group subscription testing is billed through iOS and Android, the operating systems will get their 30 percent cut of a user's first year of subscription and 15 percent after that, according to Investor Place.
One of the launch partners for the subscription groups is Sarah Mueller, who runs Declutter My Home group, which inspires and motivate others to tidy up their homes. With her new subscription group, Organize My Home, her members are allowed access to new content.
"Since I started Declutter My Home, it's been motivating and fulfilling to help others get on the path of clearing their homes of unnecessary clutter, and creating a safe and supportive space for people to come together around this common goal," Mueller said. "With the new Organize My Home subscription group, I will be able to provide this new community with more interactive ways to having an organised home like mini-projects, group challenges, trainings, and love Q&A, while still keeping the original group as a robust community for getting free advice and motivation."
She charges US$14.99 per month subscription for Organize My Home.
MEET IBT NEWS FROM BELOW CHANNELS