Coca-Cola acquires Australian kombucha-maker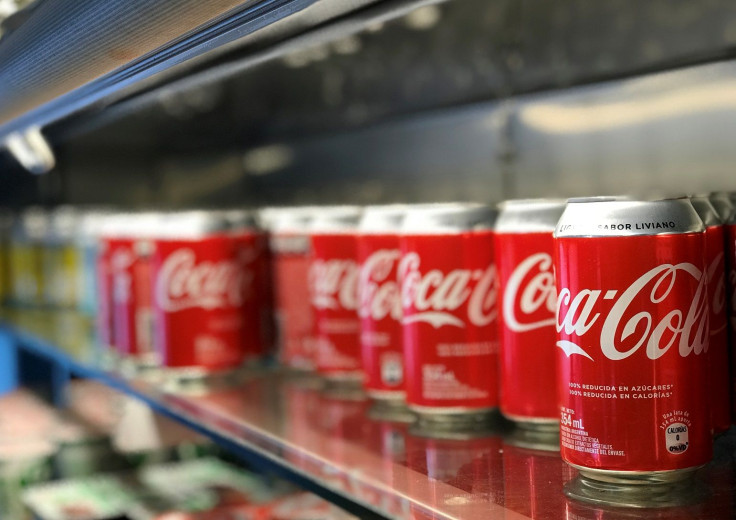 Coca-Cola has bought Adelaide-based kombucha-maker Organic & Raw Trading Co. The acquisition is the latest in the soft drink giant's move to deliver healthier products.
Organic & Raw Trading Co makes the Mojo brand of kombucha, a naturally fermented tea. Coca-Cola will now own the fermented drink brand, which adds to its portfolio of 165 products and 25 brands across Australia. The terms of the deal were not disclosed.
"This is another important step in our company's ongoing work to offer beverages of all occasions, which continues our evolution as a total beverage company," Vamsi Mohan, president of Coca-Cola Australia, said. "Across Australia, we now have more than 165 products and 25 brands. The addition of Mojo kombucha fits perfectly with the growing popularity of organic, probiotic drinks."
Anthony Crabb, co-founder and CEO of Organic & Raw, said, "As we continued to innovate, we soon realised that for us to take the business to the next level and provide probiotic beverages to even more people, we needed to find the right strategic partner. We found this partner in Coca-Cola."
He and marketing director Andrew Butter get to keep their current roles in the newly acquired company.
Coca-Cola has also acquired London-based Costa coffee shop in August. According to Reuters, it is also among the top bidders for GlaxoSmithKline's Indian Horlicks nutrition business. Coke said it has been planning to enter the marijuana drinks market.
The cola-maker's investments follow the company's move to create healthier products. In August, it pulled out its popular Coke Zero variant from supermarket shelves and replaced it with Coke No Sugar.
MEET IBT NEWS FROM BELOW CHANNELS