Coke Zero to be phased out from Australian supermarkets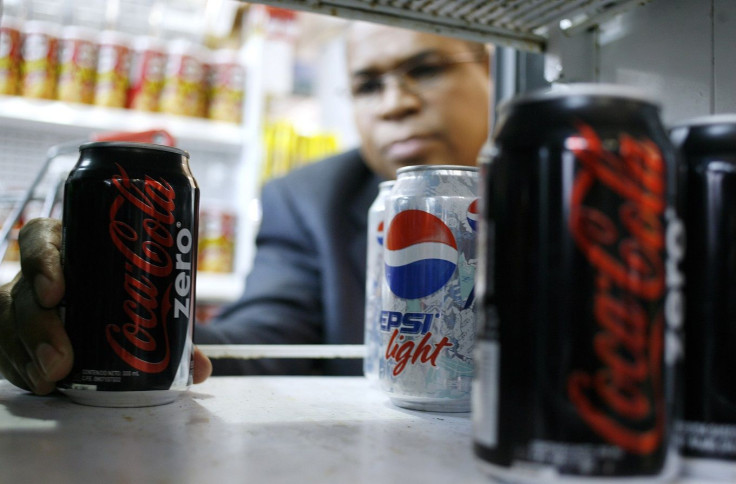 Coke Zero will be pulled from shelves in Australian supermarkets by Aug. 1. The popular Coca-Cola variant will instead be replaced by Coke No Sugar.
Coca-Cola Australia marketing director Lucie Austin said Wednesday that Australians have embraced Coke No Sugar since its launch in June last year. Consumers were slow to accept the diet soft drink, but it has now apparently eclipsed expectations since then.
"It is no surprise that people are preferring it over Coke Zero — just as we have seen where we have launched this new recipe around the world," she said in a statement (via news.com.au).
"We can reveal that close to 3.5 million Australians have enjoyed a Coke No Sugar since launch and many of them are now regular drinkers," she continued. "We are also seeing that the rapid growth of Coke No Sugar is helping to expand the low and no sugar drinks category overall."
The phaseout of Coke Zero is set to be completed by September. Coke No Sugar is the soft drink giant's third sugar-free recipe following Diet Coke in 1982 and Coke Zero in 2006. The company has pledged to an industry-wide vow to reduce sugar by 20 percent across its portfolio by 2025.
If there's confusion among the names, it's because Coke No Sugar is also known as Coke Zero Sugar in other markets. Austin said the recipe for No Sugar is the "closest we have ever come to the taste of classic Coca-Cola."
The plant to eliminate Coke Zero from Australian supermarkets started last year when No Sugar was introduced. However, the implementation took a long time, perhaps partly because of the resistance of retailers.
Last year, Woolworths had refused to stock No Sugar in its stores. It said it had already "ample choices" for no-sugar or low-sugar cola options. It continued to stock Coca-Cola Zero in stores instead.
But with Zero's abolition, it seems retailers have no choice but to stock No Sugar instead.
MEET IBT NEWS FROM BELOW CHANNELS