BHP Billiton annual report: More cost reduction with no change in production targets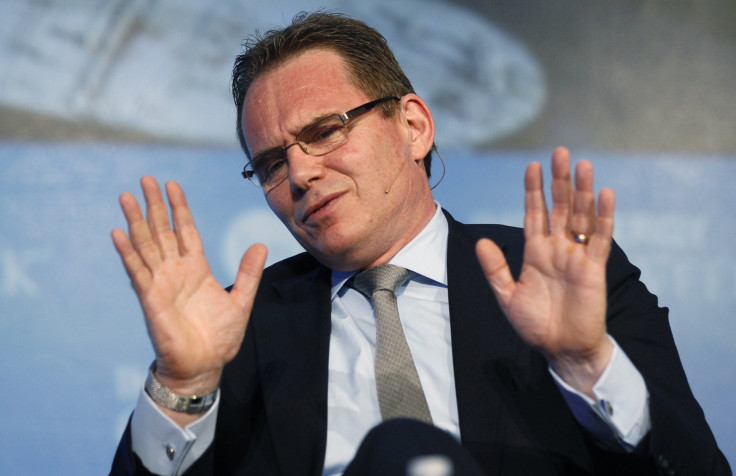 BHP Billiton promises to continue to invest in Western Australia and the Western Gulf of Mexico, while reducing costs and meeting its production targets.
According to the company's annual report, released on Oct. 21, BHP's planned capital expenditure for the 2016 financial year is US$2.9 billion (around AU$4.01 billion). The number shows a six percent decline from the previous estimate, US$3.1 billion (around AU$4.29 billion).
BHP Billiton Chief Executive Officer Andrew Mackenzie said the company has successfully acquired prospective oil acreage in the regions.
"BHP Billiton remains on track to meet full-year production and cost guidance after a solid operational performance this quarter," Mackenzie said. "In Petroleum, we continue to reduce costs in both our Onshore US and Conventional businesses, and will meet our production targets with US$200 million less capital investment."
The company has seen a 7 per cent decline (203 bcf now) in natural gas production for the September 2015 quarter. BHP blames it on lower onshore US gas volumes as a result of the decision to defer development activity for longer-term value.
BHP is spending US$400 million (around AU$553.5 million) on its North West Shelf Greater Western Flank-A project and US$520 million (around AU$719.55 million) on Bass Strait Longford Gas Conditioning Plant. The North West project is 97 percent complete and the Bass Strait project is 68 percent complete. Both projects are on schedule and budget.
BHP's iron ore production for the September 2015 quarter increased by seven percent to a record 61 Mt. Its guidance for the 2016 financial year remains unchanged at 247 Mt.
However, the total copper production for the September 2015 quarter decreased by 3 per cent to 377 kt. The company blameed it on the grade decline at Escondida, as anticipated. The company kept the guidance for the 2016 financial year unchanged at 1.5 Mt.
Read the complete annual report HERE.
Contact the writer at feedback@ibtimes.com.au, or let us know what you think below.
MEET IBT NEWS FROM BELOW CHANNELS