Apple TV launches single sign-on feature in tvOS 10.1 & iOS 10.2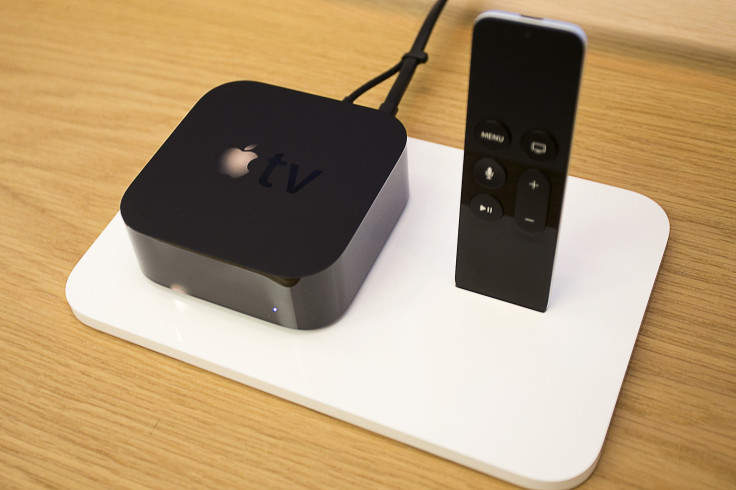 Apple launched the single sign-on (SSO) feature on select Apple TV models on Thursday. The new feature shall provide convenience to users, allowing them to use just one login credential instead of separate authentications for different individual apps.
Apple pulled the trigger on the single sign-on option for iOS 10.2 and tvOS 10.1 beta users on Thursday. According to AppleInsider, SSO currently provides support to Hotwire, Dish, Sling TV and GVTC Communications.
Apple fans expected SSO to be made available during the tvOS 10 update a couple of months ago but it didn't pull through. The Cupertino-based company then made a statement through its website that the single sign-on feature was indeed coming, but it did not offer an exact date when SSO was going to be made available.
Just like Apple announced during the company's Worldwide Developers Conference back in June, the single sign-on service is not only available to the mentioned Apple TV models, but also to iPhones and iPads that run on iOS 10.
SSO also makes it easy for users to search for the right iOS and tvOS apps that support certain cable subscriptions. Back in June, Apple said that "once a user is signed into one network app, any other app on Apple TV from participating pay-TV providers will automatically log the user into all other supported apps requiring authentication."
Although the new feature is currently on beta mode, it is expected to be made available for public use in the near future. Apple has not made any announcement on when the single sign-on feature will be launched to the general public. The tech giant mentioned during the October MacBook conference that the single sign-on feature will be a component of a bigger Apple TV app that is expected to be launched before the year ends.
The company also previously launched an Apple TV app that was supposed to keep users updated on all their favourite shows across various devices, but it was rather pointless considering it did not include two of the most popular video streaming providers available: Amazon Video and Netflix.
MEET IBT NEWS FROM BELOW CHANNELS