'The Voice Australia' 2017 season 6, episode 5 recap: Judah Kelly called 'winner,' Heath Milner, Russel Francis impress coaches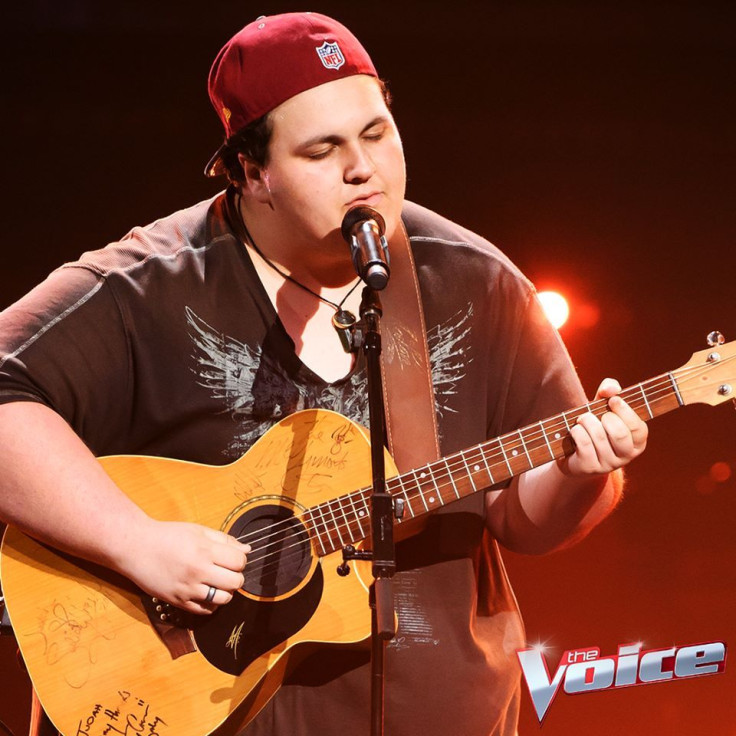 "The Voice Australia" 2017 season 6, episode 5 was a mix of drama, emotions and a lot of impressive singing. By the end of the fifth round of the Blind Auditions, Delta Goodrem and Seal both have a strong seven-member team, while Boy George and Kelly Rowland have five members each.
Seventeen-year-old Heath Milner from Mackay kicked off the show with "Much Too Young (To Feel This Damn Old)" by Garth Brooks. Everyone in the audience felt that he would make the judges turn their chairs, especially when George raised a thumbs-up mid-song, but the teenager left without getting selected for the next round. When Milner revealed his love for country music, George told him that he believes in his talent well enough to call country icon Dolly Parton for him.
Next up was Jasmine Khan, daughter of former chart-topping band member Opel Khan, who revealed that George was his teenage crush. "I thought what a pretty girl, nice lipstick. Then I found out I was wrong! Teenage crush, everybody has it," Opel said. His 19-year-old daughter sang Lorde's hit number "Royals" and chose Team Kelly.
Following Jasmine was Russel Francis, a 30-year-old Movie World stuntman who moved to the Gold Coast from Florida after he fell in love with an Australian dancer and now wife Ali. He chose to serenade the judges with "Locked out of Heaven" by Bruno Mars. Goodrem was the only one who turned her chair for him, but Seal joined her at the last moment.
"I tell you what mate, it almost didn't happen, but you got me right at the end," said Seal. George also acknowledged that it should have been a "four-chair turn" and said he will "watch out" for Francis now.
Twenty-year-old Central Coast surfer friends Joel and Leroy, who started jamming only two months ago, played next. The two sang "Work from Home" by Fifth Harmony. Rowland thought they are a "good-looking" duo after all four judges turned their chairs. Goodrem told the boys that she is a "Harmony junkie" and called them "hot guys on stage who sing and play guitar." In the end, the boys chose Goodrem as their mentor.
Next on "The Voice Australia" 2017 was WA's Kelly Read, who sang Stevie Nicks classic "Landslide." She told the audience about her recent break-up via a strong performance. Her singing was appreciated by all coaches but she went on to stay with Team Goodrem.
Following Read were performances that failed to impress the judges. Chelsea J Gibson, a harmonica player, performed for many great acts including the Black Eyed Peas. The 39-year-old failed to turn any chairs but when she was about to leave, George came to her rescue, saying he would sing a duet with her harmonica in his upcoming Australian tour. The two ended up performing "Karma Chameleon" on stage.
Judah Kelly, a back-up guitar player for various bands, came next and sang "Tennessee Whiskey" by Chris Stapleton. All four judges turned their chairs around, then George said, "You could win this show — and there have been some amazing singers so far." Kelly, however, chose to be on Team Goodrem. Check out his performance below. "The Voice Australia" 2017 will be back tomorrow at the same time on Channel Nine at 7:30 p.m.
MEET IBT NEWS FROM BELOW CHANNELS