Tetra Tech to acquire Australia's first geo-technical engineering firm Coffey International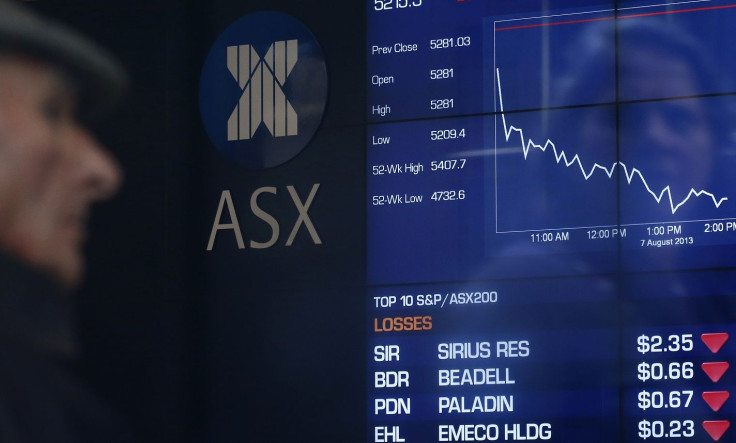 US-based engineering services company Tetra Tech has announced that it will buy Coffey International Ltd., which is Australia's first geotechnical engineering company with six decades worth of legacy.
According to Pasadena-based Tetra Tech, it will buy all the outstanding shares of Coffey at the rate of about 31 cents a share.
Platform for growth
"Coffey provides a platform for growth of our international development business with multinational aid agencies," Tetra Tech Chairman and CEO Dan Batrack said in a statement.
He also expressed the optimism that it will be helped by Coffey's expertise in geo-services and project management, and the combined companies will be able to provide water and environmental services to Australia's infrastructure expansion, reports Business Journals.
Tetra Tech, with a staff strength of 13,000, offers services to commercial and government clients operating in water, environment, infrastructure, resource management and energy sectors. Tetra Tech's statement also claimed that the acquisition of Coffey will boost its geographic presence and reinforce its position as the leading global consulting firm for international development. Currently, it supports clients such as the U.S. Agency for International Development, Australia's Department for Foreign Affairs and Trade and the United Kingdom's Department for International Development.
Long legacy of Coffey
Founded in 1959, Australia's Coffey has 3,300 employees and specialises in three core areas -- international development, geo-services and project management. In the last fiscal year that ended on June 30, Coffey reported revenues of about AU$556 million.
"Tetra Tech is an ideal partner for us," said Coffey Managing Director John Douglas.
He said the deal gives the company a chance to be part of a larger team of technical experts and "deliver an expanded global offering to our clients. At the same time, it offers Coffey shareholders the opportunity to realise immediate value."
Coffey's board has unanimously asked the stockholders to tender their existing shares and accept Tetra Tech's offer.
Perfect timing
Meanwhile, the Sydney Morning Herald reports that Tetra Tech has taken advantage of a lower Australian dollar to snap up Coffey International.
Both Tetra Tech and Coffey have worked together on geotechnical projects in British Columbia and Mexico. Tetra Tech chairman Dan Batrack reportedly made the formal offer after the Australian dollar dropped to US70¢. Coffey's results also showed that it had "cleaned up" its business, noted managing director John Douglas.
"I think this is a deal that Dan has wanted to do for a long time and he picked his moment," he said.
Coffey has been on a cost-cutting spree to counter the falling demand for its services after the mining sector started declining. The changing economic environment also made Coffey eager on merger opportunities, the report added.
For feedback/comments, contact the writer at feedback@ibtimes.com.au, or let us know what you think below.
MEET IBT NEWS FROM BELOW CHANNELS