Telstra refunds $9.3M to customers misled by PDB service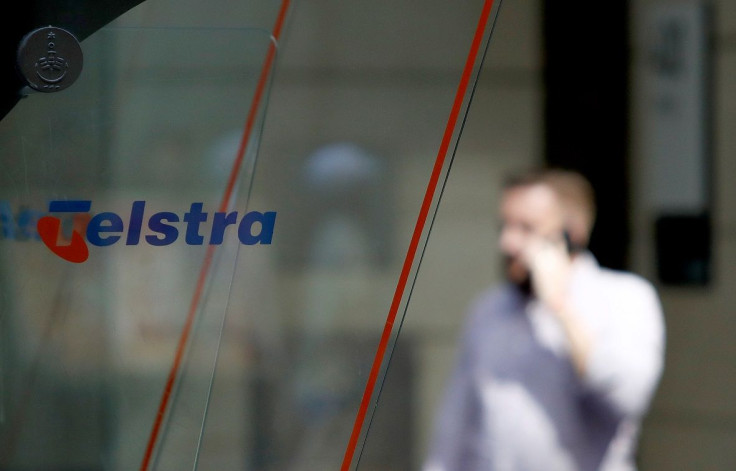 Telstra has returned $9.3 million to 72,000 customers who were billed without their knowledge or consent under its Premium Direct Billing (PDB) third-party billing service. Australia's largest telco was ordered by the Federal Court in April to pay penalties of up to $10 million for its false and misleading representations about charges for digital content.
The Australian Competition and Consumer Commission (ACCC) filed a complaint against the telco in March for the PDB service that its customers unknowingly paid for. The ACCC argued that Telstra had been aware that a huge number of its customers were being charged from the PDB since early 2015. When the customers contacted the company, they were directed to third parties.
Telstra had admitted the issues with its PDB service, promising to refund over 100,000 customers who were affected by the subscription service. It was ordered to pay $10 million in penalties. It had also committed to undertake a consumer remediation program.
To date, Telstra has paid $9.3 million of refunds.
"We are pleased to see so many customers refunded by Telstra. It's clear a large number were charged for content like ringtones and wallpapers that they did not want, did not use, and had difficulty unsubscribing from," ACCC Chair Rod Sims said.
"Following our action, Telstra has paid close to $20 million in penalties and refunds. This should serve as a warning to all telecommunication providers that misleading and deceiving customers will result in serious consequences."
He also encouraged Telstra customers who believed that they had unknowingly paid for PDB charges to contact Telstra direct on 1800 007 763 (for post-paid customers), 1800 007 413 (prepaid customers) or 1800 007 830 (business customers).
MEET IBT NEWS FROM BELOW CHANNELS