'Super Mario Run' on Android: 4 reasons it won't bode well for Nintendo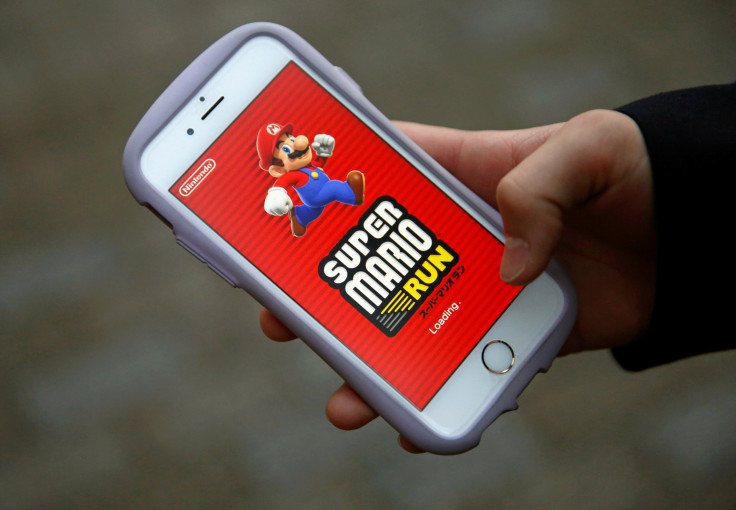 Just two weeks after its release, "Super Mario Run" has come crashing back to Earth and is no longer the top-grossing app. The initial euphoria that the iconic Italian plumber's first mobile game created has died down, and for valid reasons. The Nintendo game is now headed to Android, but it still won't bode well for the legendary game developer and here are the reasons why.
Limited gameplay
"Super Mario Run" offers considerably generic, short and repetitive gameplay. Players only get a total of 24 levels and although they can be replayed, the game gets boring quickly. Even the original "Super Mario Bros." had more levels.
Nintendo also has no intention of adding more levels to "Super Mario Run." Players are stuck with beating the same stages over and over again without any added benefits as Phone Arena pointed out. The other game modes, Kingdom Builder and Toad Rally, also offer nothing new.
READ: 'Super Mario Run' tips & tricks to unlock all 5 characters revealed; Users unhappy with one-time cost for unlocking content
The one-time fee
The first three levels of "Super Mario Run" are free to play. But in order to get the full game, users must pay a one-time free of US$9.99 (AU$14.99). Problem is, there's only so much anybody can do after buying the game.
People have no reason to go for in-app purchases if the game is easily beaten and explored numerous times. There are a handful of free mobile games available that offer a whole lot more than what Nintendo has in store for "Super Mario Run" users.
Overhyped
The game was so overhyped months before it was released that Nintendo fans expected so much more compared to what they actually got. Shigeru Miyamoto even came out of retirement just to work on "Super Mario Run." But even he couldn't have foreseen the title's disappointing outcome.
READ: 'Super Mario Run' tips & tricks to master Toad Rally & Kingdom Builder modes explained
Disenchanted fans and investors
Nintendo's shares went downhill just hours after "Super Mario Run" was released despite its US$5 million (AU$6.9 million) launch day earnings. The game had terrible reviews from players, which resulted in poor sales and disgruntled investors. Nintendo may have underestimated the importance of user reviews on successful apps, and since the Android version of "Super Mario Run" will be pretty much the same as the iOS title, the game maker should expect more of the same sort of scolding coming its way.
MEET IBT NEWS FROM BELOW CHANNELS