'Super Mario Run' tips & tricks to unlock all 5 characters revealed; Users unhappy with one-time cost for unlocking content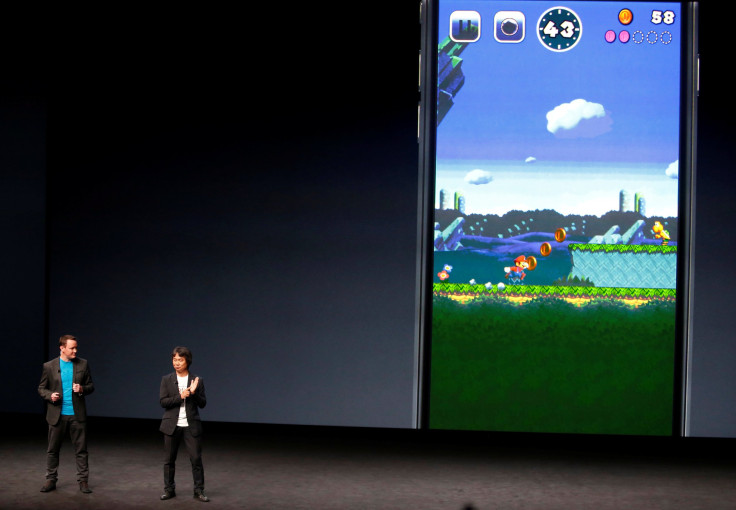 Nintendo's first Mario phone title, "Super Mario Run," has set a download record. Users have lapped up the game and are now in exploration mode. This why, it is important to know the ways to unlock all the five lovable characters in the game and they are Yoshi, Princess Peach, Luigi, Toad and Toadette.
Princess Peach can be unlocked once a player has completed the entire game. She is being held hostage by the evil Bowser and Mario has to travel many worlds to save her princess. She has the special ability of Hovering and players can use this ability once the character is unlocked. Tapping once makes her jump and double taps make her skirt and hover over obstacles in "Super Mario Run."
Unlocking Yoshi requires players to play Toad Rally and gather 30 Green toads and 30 Red toads. Yoshi's Fluttering ability comes handy to reach hard-to-reach coins. Players can unlock Luigi in Kingdom Mode only after players have completed building Luigi's house. They also need to acquire 150 Purple toads and 150 Green toads from Toad Rally. Luigi jumps the highest among all "Super Mario Run" characters.
Toad comes as a free reward under My Nintendo Rewards. Players need to link their My Nintendo account with the game. Toad is the fastest runner among the five. Toadette can be unlocked only when Princess Peach is unlocked. Moreover, "Super Mario Run" players need 200 toads in all colour categories namely, red, blue, green, purple and yellow. This is a very tough ask as players tend to lose lot of toads if they don't choose their opponents wisely.
Meanwhile, "Super Mario Run" players are revolting over the $15 price in Australia for unlocking all game content. According to The Sydney Morning Herald, this has even prompted investors to push Nintendo's stock to a one-month low.
"The stock market had factored in initial disappointment so we now need to see what impact Super Mario Run has on sales of console games," said Japan Securities Chief Market Analyst Masayuki Otani.
MEET IBT NEWS FROM BELOW CHANNELS