'Star Wars: Episode 9': Mystery of another Jedi temple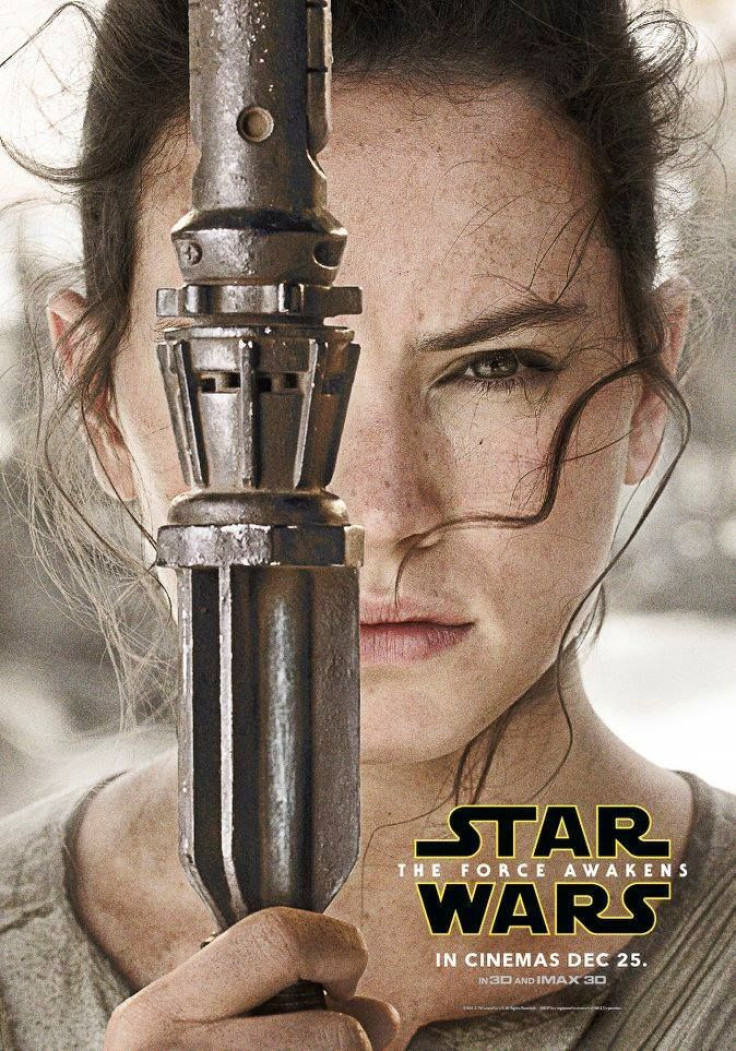 "Star Wars: Episode 9" is expected to connect all the dots and solve all the mysteries surrounding Rey (Daisy Ridley). This makes it necessary to re-examine some of the past events, like the Force vision in "The Force Awakens." A new report has uncovered a hidden clue from that scene. The following article contains spoilers from "Episode VII."
There were a lot of hidden clues about future and past events in Rey's Force vision, after she touched Luke's (Mark Hamill) lightsaber. One possible clue that has been missed till now is the presence of a Jedi temple, ScreenRant reports. The building was featured in the blurry rain sequence involving Kylo Ren (Adam Driver) and the Knights of Ren.
Jedi temples are significant because they are sacred. The most famous one is on the planet Coruscant, which featured prominently in the prequel movies. There was another significant, ancient Jedi temple that was introduced in "The Last Jedi," but that building got destroyed thanks to Yoda's Force ghost.
The next film is expected to show Rey becoming a Jedi with the help of the books she took from Ahch-To, the planet where Luke had been hiding. Will there be another Jedi temple in the next film? Will Rey start her own Jedi Order, along with rebuilding the Resistance movement against the First Order?
It remains to be seen what other mysteries are hidden in that Force vision, and how the next movie will connect all the three movies. Perhaps what the fans are looking forward to seeing the most is the return of Luke Skywalker, which may be in the form of a Force ghost guide to Rey.
"Star Wars: Episode 9" is being directed by JJ Abrams, who also directed "The Force Awakens." The film is set to be released on Dec. 20, 2019 in the US.
MEET IBT NEWS FROM BELOW CHANNELS