'The Sims 4' latest news & update: Toddler flirting bug on 'Parenthood' pack patched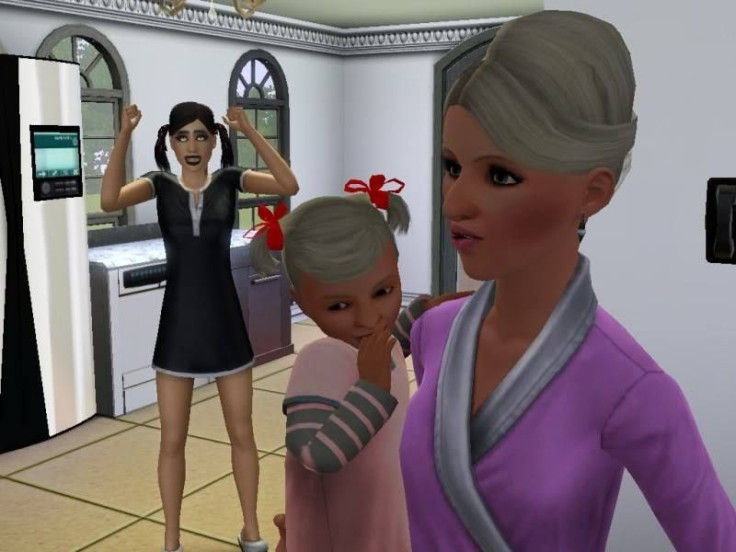 "The Sims 4" carries a lot of bugs, one of which has to do with the toddlers. For those who have played the life simulation game, it is no surprise how flirting or getting hitched has its share of kinks.
One feature of the game that goes a bit off involves seeing a baby flirting with an adult. As singled out by Kotaku, a toddler could inherit the emotional traits of a nearby Sim.
The new patch addresses the concerns tied up to the "Parenthood" pack. There are a couple of red flags in the game, including seeing kids flirt with grownup Sims. After the patch, toddlers no longer receive flirty messages from adults, which should set things straight, at least on "The Sims 4." Aside from that, patch notes reveal a lot more changes for the game.
Aside from fixing the uncanny flirting on "The Sims 4," other updates include babies no longer having the option to change skin tones once picked up. Though just a game, folks who adopt or pick up a child will have to deal with "what you get is what you see." Some see it as something minor, though picky players may find it a snag.
Another change has to deal with married couples on "The Sims 4." The new patch apparently prevents married Sim from trying and flirting with others. Apparently, there is no divorce option as the developers try to simplify things and avoid inserting the complications that real life brings.
In the past, Sims were able to flirt and take in more than one bride (and in the same household). With the advent of fixes and patches, folks who used to do that on "The Sims" will have to move on and enjoy the game the way it should be.
The other notable change brought in by the patch involves the Love Guru from the Roman Festival. Apparently, a Love Guru already married into a household will no longer remain immortal.
The fixes released for "The Sims 4" may not be much, but it does push the game a bit closer to reality. In a title where potential real life choices are made, EA may have placed such into consideration as to why the appropriate fixes were made.
MEET IBT NEWS FROM BELOW CHANNELS