Robert Pattinson, Jennifer Lawrence, One Direction and many other stars join forces in United Nations' Global Goals video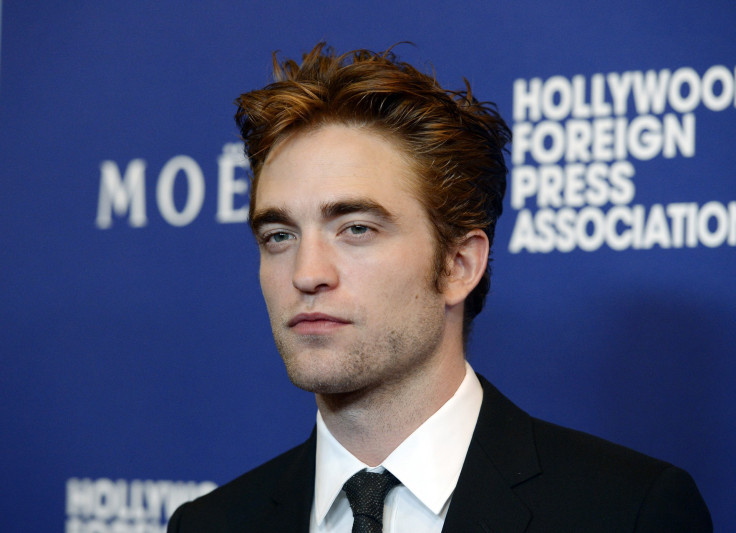 One Direction, Jennifer Lopez, Coldplay's Chris Martin, Robert Pattinson, Jennifer Lawrence and more stars have appeared in United Nations' Global Goals video.
The Global Goals, which aims to end poverty, fight inequality and tackle climate change, tweeted the link to the video on social media, asking everyone to share it. "We The People for the ‪#GlobalGoals stars ‪@onedirection, ‪@jlo, Robert Pattinson, Jennifer Lawrence, ‪@BillGates & YOU!" read the tweet.
The UN released the video last week when world leaders gathered in New York City on Friday to discuss about the Global Goals for Saturday's Global Citizen Festival. The world leaders, through the UN, have committed to a plan of Sustainable Development Goals to tackle some of the world's biggest problems, such as extreme poverty, inequality and climate change.
"We can be --we must be --the first generation to end extreme poverty. The generation most determined to fight injustice and inequalities," says the video, before it earmarks its goals to solve the world problems stated above. The agency also talks about its plans to provide better healthcare and education to the poor and also addresses gender equality, economic growth, climate action and more.
The video clip begins with Tom Hiddleston and then reveal many stars, such as Kate Winslet, Daniel Craig and Ashton Kutcher. Other prominent faces seen in the video are Meryl Streep, Charlize Theron, Matt Damon and John Legend.
Members from music group One Direction--Harry Styles, Louis Tomlinson, Niall Horan and Liam Payne, promoted the UN's goal of "zero hunger." The singers from the boyband look forward to a world where no one gets up in the morning "asking if there will be food today."
Meanwhile, Pattinson talks about "good health and well-being" in the video. The actor is seen supporting a full beard and says he dreams of world where "no child has to die from diseases we know how to cure."
Source:YouTube.com/The Global Goals
Contact the writer at feedback@ibtimes.com.au, or let us know what you think below.
MEET IBT NEWS FROM BELOW CHANNELS