Rob Kardashian health update: Troubled star reportedly suffering from type 2 diabetes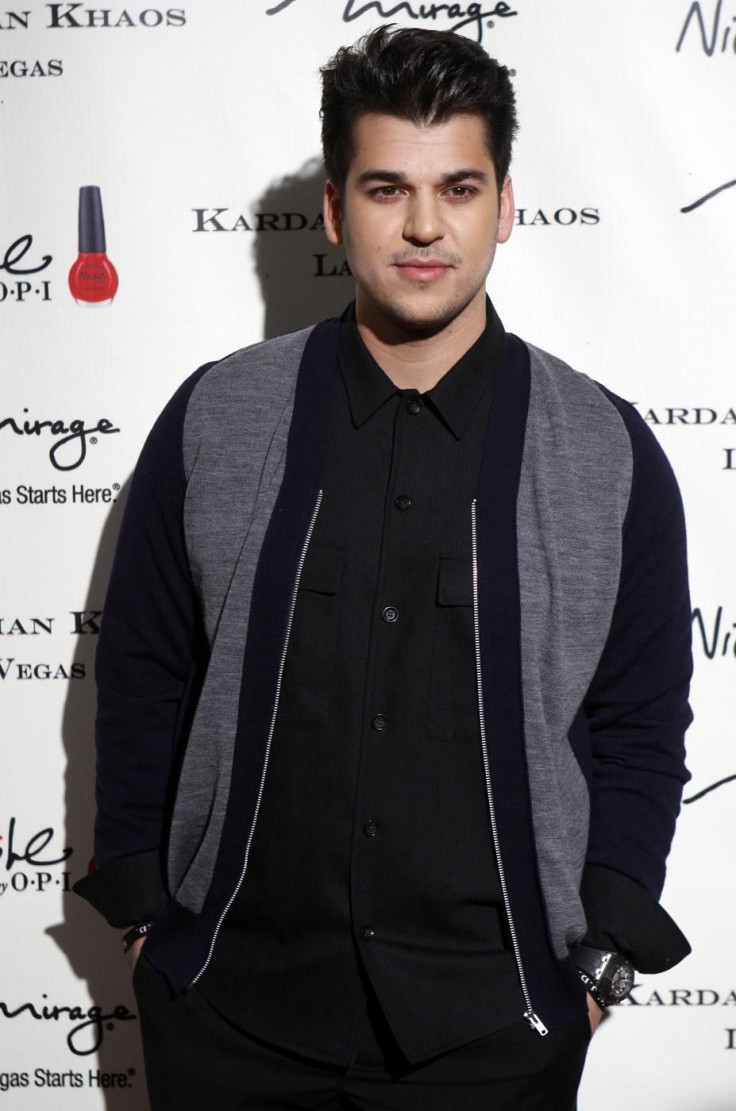 Former reality TV star Robert Kardashian is suffering from type 2 diabetes, a common type of the disease. It is reportedly manageable with proper diet and exercise, and with a big lifestyle change, he may not need to stay on constant medication.
It was previously reported that the former "Keeping Up With the Kardashians" star suffered a health scare over the Christmas holidays. He was reportedly rushed to the hospital after suffering chronic stomach pains, which steadily got worse. He was later diagnosed with diabetes, and now the New York Daily News has shared more details about his condition.
Rob reportedly suffered from diabetic ketoacidosis, which is described as "a serious complication of diabetes that occurs when the body produces excess blood acids known as ketones." If left untreated, Rob could have slipped into a diabetic coma. Luckily, he was rushed to the hospital in time.
The report further states that the type of diabetes that he has is "essentially a lifestyle management problem; diet plays a huge role." In the past years, Rob has fallen off the radar due to some issues with weight gain. He also dropped out from the family's reality show.
His sisters, Kourtney, Kim and Khloe Kardashian, still appear on the show along with their younger half-siblings Kendall and Kylie Jenner. Their momager, Kris Jenner, and former stepfather, Caitlyn Jenner, are also regulars on the show.
The Kardashian-Jenner clan have been very open about their weight and fitness routines throughout the years, and Rob could not be surrounded by a better support system. However, People reports that he remains reclusive after coming home from the hospital shortly after Christmas.
"Rob acts like he wants nothing to do with the world. He doesn't respond to texts from people that are genuinely concerned and checking up on him," a source said. The family has been at odds over how to help Rob over the years, and it remains to be seen how they will get through the latest hurdle.
Catch all the drama that surrounds the Kardashian-Jenner clan on "Keeping Up With the Kardashians" every Monday at 9:30 pm AEST on E.
MEET IBT NEWS FROM BELOW CHANNELS