Mystery behind Kourtney and Khloe Kardashian's cryptic Instagram posts about Rob Kardashian finally revealed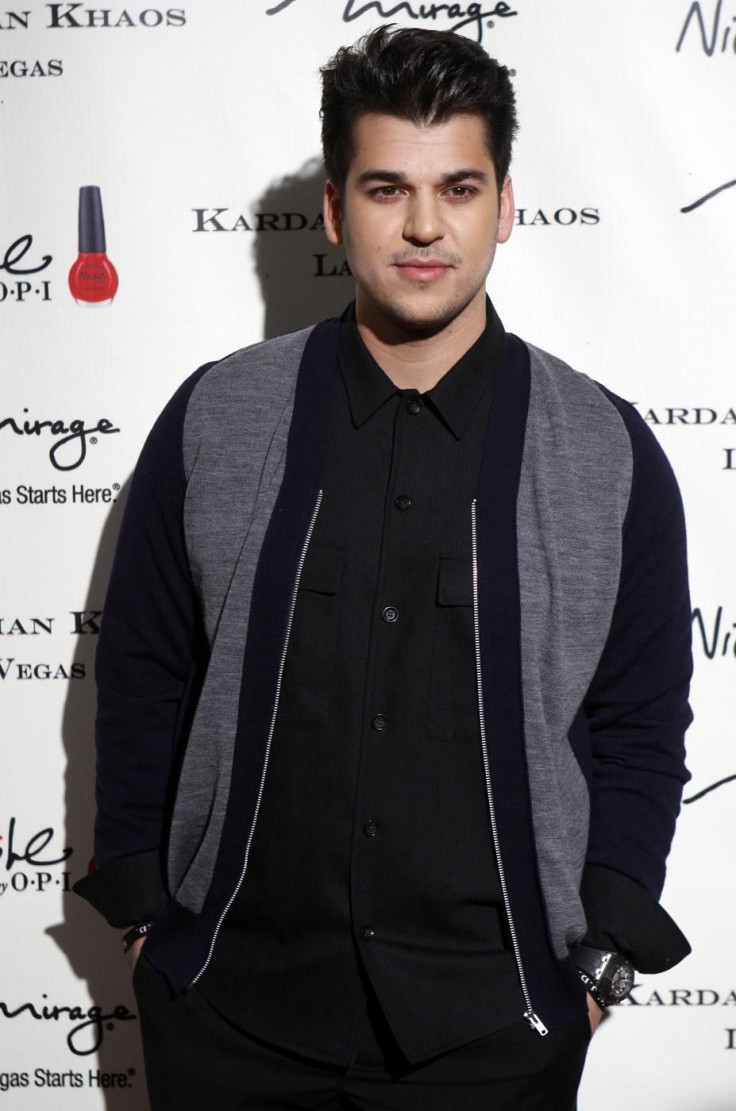 Sisters Khloe and Kourtney Kardashian took to social media to express their love and support for their brother, Rob Kardashian, two weeks ago. The reason behind their concern has finally been revealed following reports that their reclusive brother has suffered a health scare over the holidays.
The sisters posted their messages to Rob on Dec. 15 and 16. No details were provided in their posts, which only appeared to be expressions of love. Shortly after Christmas, Rob's battle with diabetes has come to light.
Rob has now returned home after being rushed to the hospital in recent days. He was not feeling well over Christmas and was rushed to a Los Angeles hospital when his condition worsened. The health scare has been linked to diabetes and the incident is considered a "wake up call" for him to make big lifestyle changes.
"His blood sugar levels were very high, and doctors told him that he needs to lose weight, exercise and dramatically change his diet, or it will get worse," reads a report from E News. A source close to the family revealed to E that Rob is already out of the hospital and is fine.
TMZ reports that Kris Jenner's only son didn't simply have elevated blood sugar levels. The website claims that he was diagnosed with diabetes and he had no idea that he was suffering from the disease.
Rob has been living with his older sister, Khloe, who moved into a new home last year. The siblings became roommates again after Khloe sold the house that she once shared with estranged husband, Lamar Odom. Due to the living situation, the rest of the family had been counting on Khloe to watch over Rob and his well-being.
In an episode of "Keeping Up With the Kardashians" Season 9, Khloe and her sister, Kim Kardashian, had a big argument about Rob during a family trip to Thailand. They disagreed on how to handle Rob and his reclusive attitude. Following some weight gain issues, Rob has fallen off the radar in recent years. He has stopped appearing on the family's reality show and has also been elusive on social media and public events.
Despite not being seen on "Keeping up With the Kardashians," the family constantly mentions Rob. He has been believed to be losing weight and making progress on his health. Kim has been talking about working out with her brother and Rob himself has teased slimmer photos on Instagram.
This new health setback puts a speed bump on what has been believed to be his road to recovery. Details have been scarce and it remains to be seen if he will be able to bounce back.
MEET IBT NEWS FROM BELOW CHANNELS