Princess Eugenie's wedding security will cost taxpayers £2M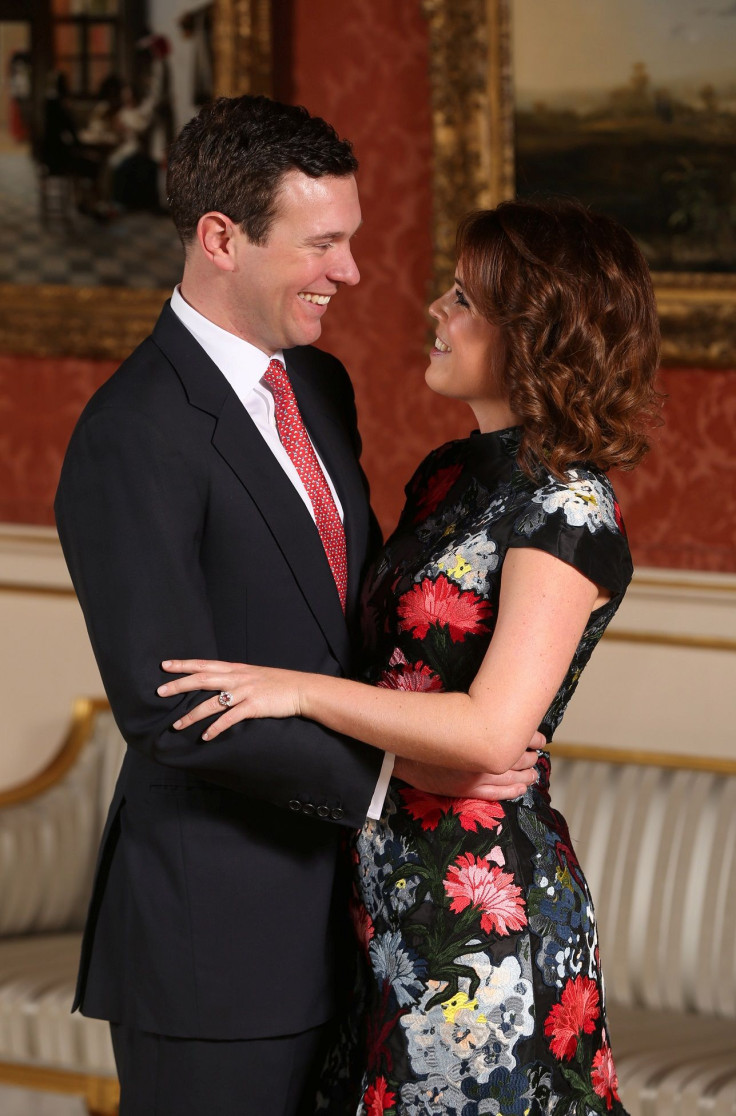 Princess Eugenie's wedding will reportedly cost taxpayers more than initially thought. The Duke of York's younger daughter will allegedly need £2 million (AU$3.51 million) from the public's coffer for the security at her wedding to fiancé Jack Brooksbank in October.
As it had done for Prince Harry and Meghan Markle's wedding in May, the Royal family, this time particularly the couple's parents, will also be paying for Eugenie and Jack's wedding. However, the cost of the security for that day will be shouldered by the taxpayers.
But what was initially estimated to cost around £750,000 (AU$1.3 million) has increased to £2 million because of increased terror fears, according to the Mirror. The spike in the security cost is due to a number of reasons, including the officers' overtime payment, cancellation of holidays and the need for extra patrols.
The price isn't anywhere near the cost of Eugenie's older cousins' weddings. Harry and Meghan's security bill was said to be £30 million, while Prince William and Kate Middleton's 2011 wedding apparently cost the taxpayers £22 million in security. In comparison, the taxpaying public is getting a bargain.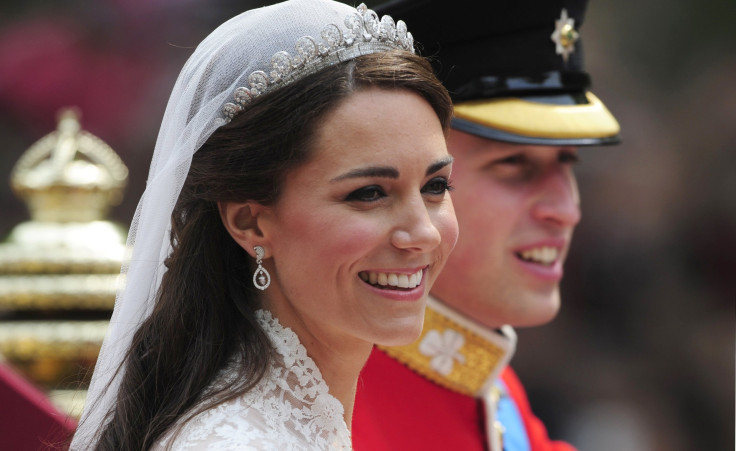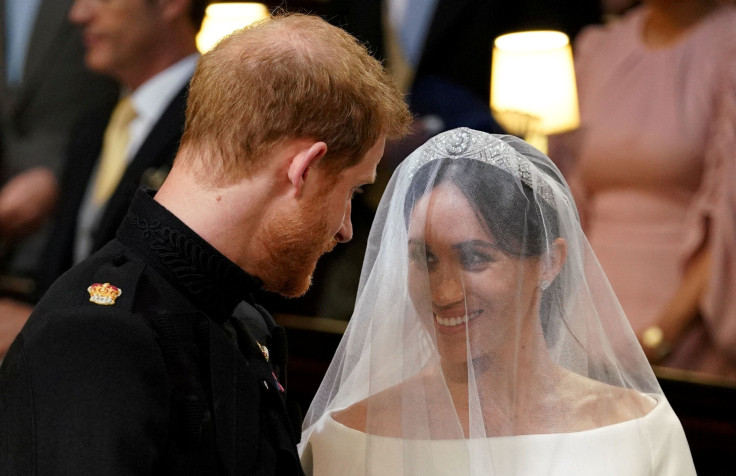 But Eugenie is now considered a minor royal who is ninth in line to the throne, unlike William, who will be king someday, and Harry, who is sixth in line and still stands in the middle of the Buckingham Palace's balcony during the annual Trooping the Colour.
"In these times of heightened security risks, it is irresponsible for a minor member of the royal family to have a high-profile, very public wedding," Emma Dent Coad, Labour MP, was quoted by the Mirror as saying. "This may be the time to review the role and cost of minor royals."
Eugenie has been coping a lot of flak since she and Jack announced their engagement in January. In one vitriolic article written by controversial writer Jan Moir for the Daily Mail, the 28-year-old royal was called "about as constitutionally important as one of the Queen's corgis."
She and her fiancé will be marrying on Oct. 12 at St George's Chapel at Windsor Castle, the same venue as Harry and Meghan's wedding. Her older sister, Princess Beatrice, will be her maid of honour.
MEET IBT NEWS FROM BELOW CHANNELS