Harry-Meghan's royal wedding costs vs William-Kate's: Which one cost the taxpayers more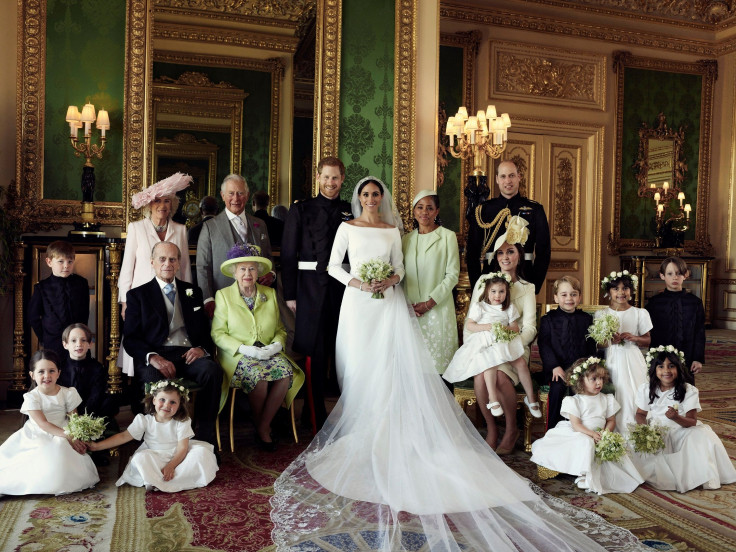 The wedding of Prince Harry and Meghan Markle, who are now the Duke and Duchess of Sussex, reached tens of millions of pounds, mostly out of their own pockets. But how does their big day compare to Prince William and Kate Middleton's?
According to ABC Finance, the royal wedding has had a big positive impact on the UK economy. While the British royal family's wealth and source of income are contentious topics for citizens, it can't be denied that their popularity extends beyond the country. And so when Harry and Meghan wed on Saturday at St George Chapel at Windsor Castle, their special day was watched by millions around the world.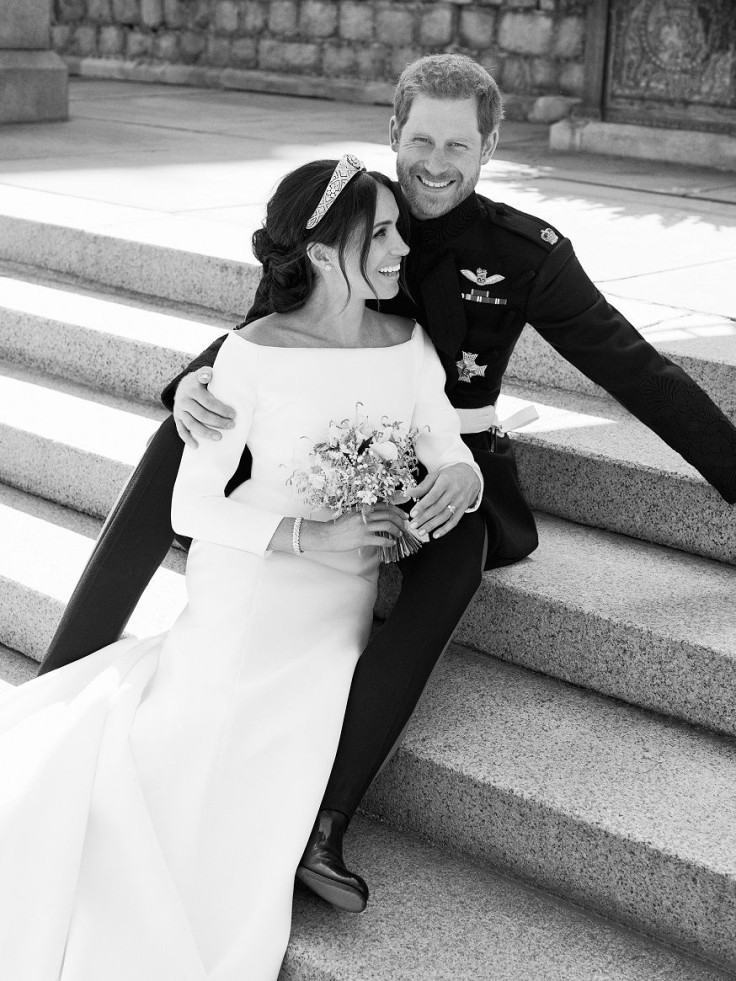 The Kensington Palace previously announced that the couple would be paying for their wedding. However, it did not include the cost of the security, which was the taxpayers' gift to the couple. The same was true for William and Kate. They paid for their wedding but left the security cost to the people.
ABC Finance projected the overall cost of the wedding of Duke and Duchess of Sussex to be £32 million, or about AU$56.54 million. The overall cost includes, but is not limited to, the following:
Meghan's Givenchy dress: £387,000
Cake: £50,000
Flowers: £110,000
Security: £30 million
* £ 1=AU$1.77
In comparison, the Duke and Duchess of Cambridge's 2011 wedding was significantly cheaper. According to estimates, the total cost was £24 million. Everything, save for the flowers and the cake, were apparently lower cost. Here's a partial list of what were included in the cost:
Kate's Alexander McQueen dress: £250,000
Cake: £56,000
Flowers: £563,000
Security: £22 million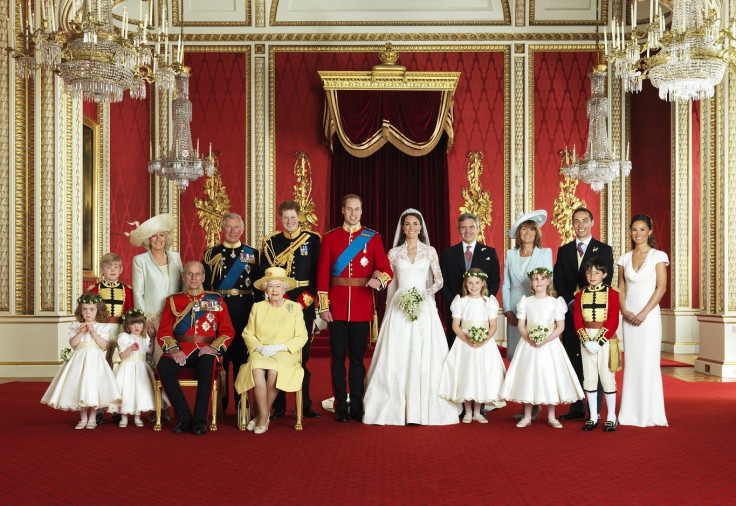 The costs of both are extremely high for an ordinary person, but they provide many benefits to the UK. When William and Kate married at Westminster Abbey in London, they attracted an additional 600,000 tourists, 60 percent were from the UK, while the rest were from other countries. They spent upwards of £107 million. That's quite a boom to the British economy, not to mention the global media coverage, which provided approximately £1 billion and watched by more than 2 billion people, added more value to the British "brand."
Tourism was also up on the island of Anglesey in Wales where William and Kate stayed after the wedding. Their presence prompted a 20 percent increase in business in that year.
Harry and Meghan's wedding may be a lot more expensive, but it is also projected to produce more income. Apparently, it will generate about £500 million for the economy, with £200 million for tourism, travel and hotels, while £100 million would be for free marketing.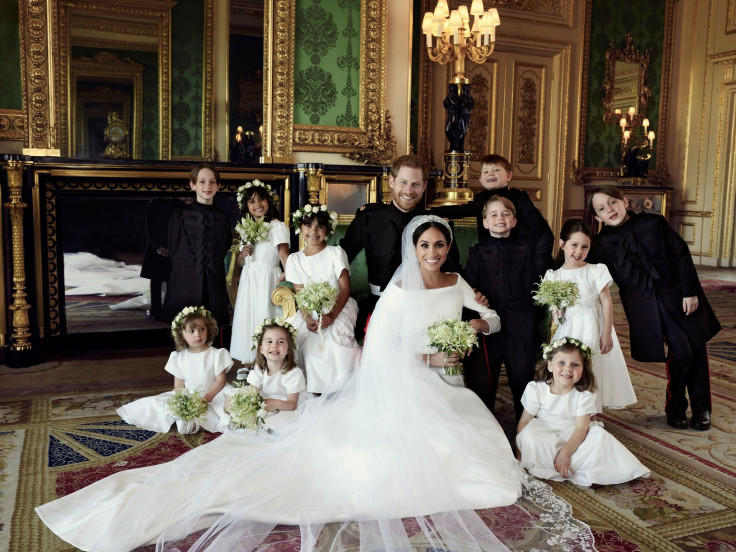 What the Queen and other world leaders gave Harry and Meghan
Meanwhile, Harry and Meghan received some quirky and meaningful gifts from global leaders, including Australia and Harry's grandmother herself, Queen Elizabeth II. The couple asked well-wishers to donate to chosen charities instead of bringing them gifts, but some still wanted to give the couple extra love.
Australian Prime Minister Malcolm Turnbull reportedly gave the couple matching Akubra hats, which were handmade in New South Wales. The government also donated $10,000 to the Australian International Military Games Limited for the couple, Metro reports. Two koalas at Taronga Zoo will be named after Harry and Meghan as well.
French President Emmanuel Macron's gift was an S.T. Dupont gift set. The brand is a French luxury manufacturer.
Canadian Prime Minister Justin Trudeau said the country would donate CA$50,000 (AU$51,610) to Jumpstart, an organisation dedicated to make sports accessible to children from disadvantaged backgrounds.
Unlike the leaders above, Prince Seeiso and Princess Mabereng of Lesotho were invited to the wedding. They gave Harry and Meghan Wonderbags, which is a non-electric portable cooker, as well as a personal invitation to Lesotho.
Queen Elizabeth was the most generous of all. Apparently, she gave her grandson and his new wife a hunting lodge in the Sandringham estate.
MEET IBT NEWS FROM BELOW CHANNELS