'Power' Season 4: How long Sandoval can cover his tracks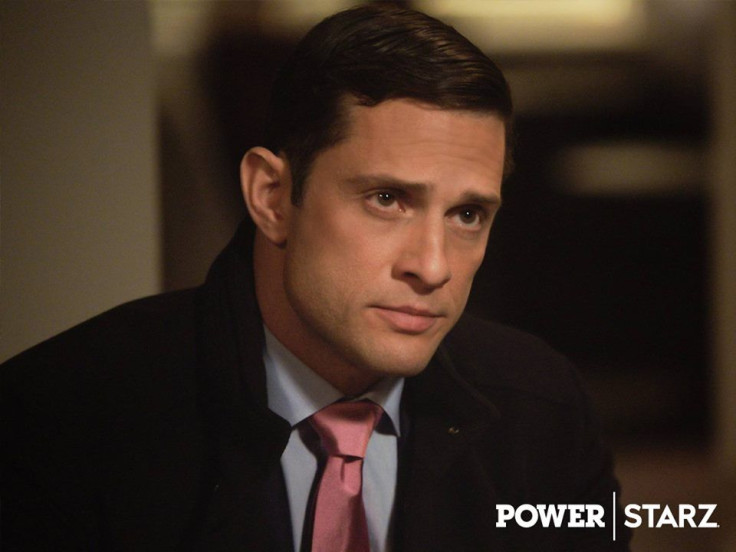 Mike Sandoval may emerge as one of the main villains in "Power" Season 4. The character has taken steps that put him in a very difficult situation. A new still of the character released on social media ask pertinent questions about the future of the character.
[Spoiler alert]
Working with Felipe Lobos (Enrique Murciano) is one thing, but when Mike Sandoval (David Fumero) killed Agent Greg (Andy Bean) he crossed a line. A still of the character posted on the official Facebook page of the TV series points out that the character has reached a "point of no return."
Credit: Facebook/Power
The main plot of the next season is expected to be focused on James (Omari Hardwick) trying his best to prove his innocence. In order for him to effectively do that he has to find out who killed Greg. Finding the leak in the FBI could also lead him straight to the killer.
"How long can Sandoval cover his tracks?" a tweet on the official Twitter page of the TV series asks. One wrong move by the character in "Power" Season 4 and he could get locked up for all his crimes.
However, it will be difficult to prove his guilt, especially since Angela (Lela Loren) was quick to put the cuffs on James and assume he is the murderer. With the FBI focused on the case, no one is really looking to find the real killer.
James' hope appears to be his estranged wife Tasha (Naturi Naughton) and Tommy (Joseph Sikora). However, his wife is focused on getting her son Tariq (Michael Rainey Jr.) back from Kanan (50 Cent), and Tommy isn't know for using his brains often.
Credit: Facebook/Power
Will James face prison in "Power" Season 4, just as Kanan did in the past? The character also risks losing his hard earned wealth and family if he doesn't fix things quickly.
MEET IBT NEWS FROM BELOW CHANNELS