Post-Putin Era Is 'Months Away'; It's A 'Feasible Option This Year', Ex-Russian Official Says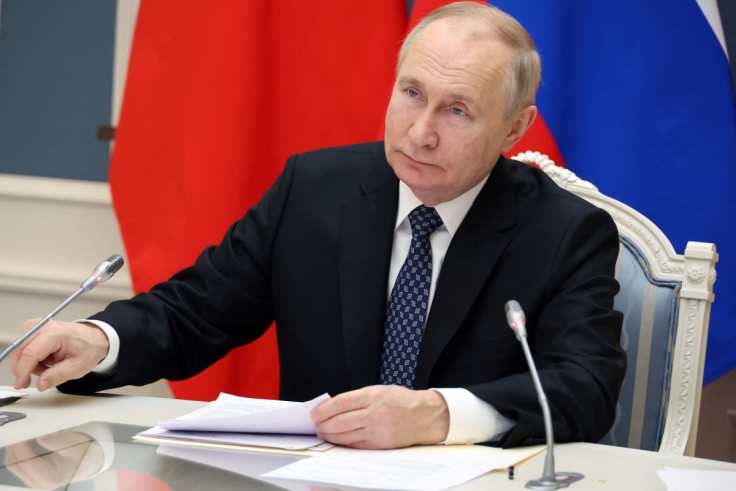 KEY POINTS
Ponomarev said he believes Ukraine would enter the annexed Crimean Peninsula this year
Ponomarev added that Ukraine entering Crimea would signal political changes in Russia
A British official said Putin is under pressure following the Wagner group's failed coup
A Russia without President Vladimir Putin at the helm could be coming this year as Moscow's losses continue to mount in the 17-month-long war in Ukraine, according to a former Russian politician.
Speaking to The Christian Science Monitor, Russia's exiled leader Ilya Ponomarev insisted that the post-Putin era is only "months away" as Ukraine makes incremental gains in its monthlong counteroffensive operation against Russian forces.
"Being inside Ukraine, I see a lot of signs that it's a feasible option this year," he said.
"Obviously, there's a certain political part of that statement. We need to inspire people. We need to say that yes, it will happen tomorrow. But really, we are not years away. We are months away. Maybe it would be the end of this year, maybe it would be the beginning of next year, but I'm absolutely convinced that it would not be like 2025 or later."
Ponomarev also claimed that Putin's regime will begin to end after Ukrainian troops liberate Crimea, a peninsula on the northern coast of the Black Sea that was illegally annexed by Russian forces in 2014.
"I will say [there is] like 80% certainty in my mind that Ukraine would enter Crimea this year. And 80% certainty that if Ukraine is in Crimea, that political changes from Russia will start," he added. "Crimea is what this war started from, it has sacred meaning."
Ponomarev is not the only person to suggest that Putin's power is starting to waver. Richard Moore, the head of MI6, this week claimed Putin is likely under pressure after "cracks" formed in his leadership due to the recent armed rebellion launched by ally and Wagner group chief Yevgeny Prigozhin.
"I think he probably feels under some pressure. Prigozhin was his creature, utterly created by Putin, and yet he turned on him," Moore said at a POLITICO event.
"He really didn't fight back against Prigozhin. He cut a deal to save his skin using the good offices of the leader of Belarus."
U.K. Foreign Secretary James Cleverly echoed Moore's statement and added that the Wagner group's uprising revealed "very visible cracks" in his regime, on top of Russia's failures in the war in Ukraine.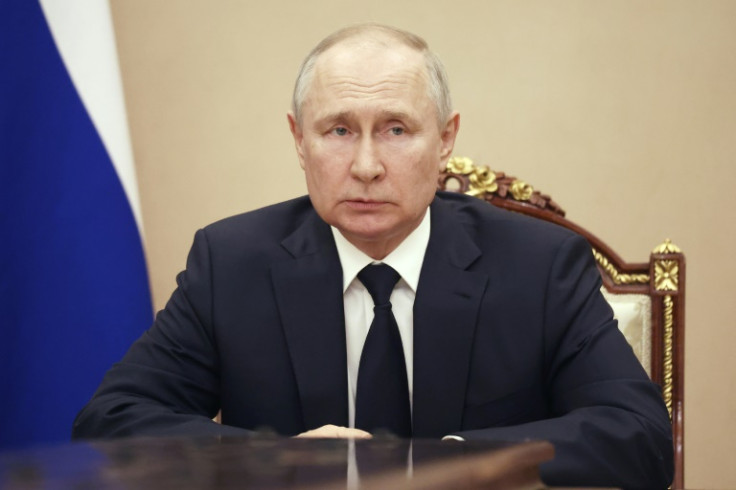 © Copyright IBTimes 2023. All rights reserved.
MEET IBT NEWS FROM BELOW CHANNELS