'Pokemon GO' Prestige system altered; Niantic brings back old formula to keep Gym Battles interesting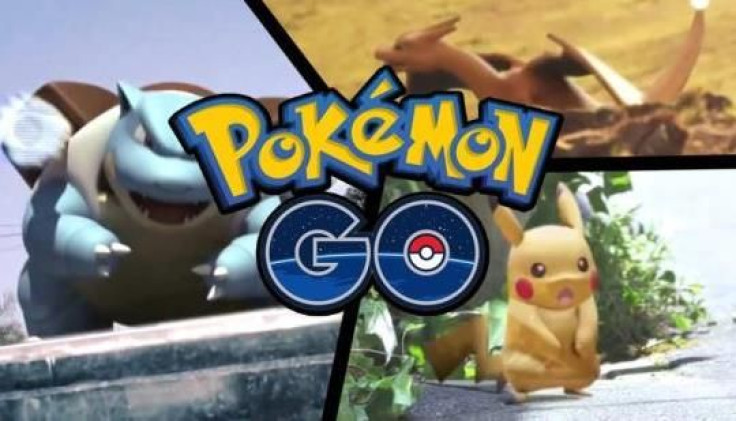 Niantic has recently released a new "Pokemon GO" Prestige formula, changing the Prestige amount players may gain during Gym trainings. After players complained of the game getting boring due to lack of features, Niantic has since been bombarding players with regular updates, new features and bug fixes.
In "Pokemon GO," Gym trainings result in an increase in Prestige. Previously, the maximum level was 10 and players could get a maximum of 1,000 Prestige per friendly Gym battles. However, Niantic later changed the Prestige amount and decreased it to 500 from 1,000. However, as reported by iTech Post, this messed up the entire meta. Taking down enemy Gyms became a lot easier than defending one's own Gym.
This change made "Pokemon GO" Gym fights a lot easier than defending. Players started waiting for their Gyms to be acquired and were no longer going for the cherry. This was an easy claim than spending so much time and effort in training and levelling up. Once Niantic understood what players were up to, it has again changed the Prestige amount to 1,000 for both attacking and defending.
According to Heavy, Niantic brought this change again on Dec. 5 and the new "Pokemon GO" formula will help figure out how much Prestige one can gain from a battle. For example, when the attacker has a lower CP than the defender, the formula is 500 * (Defender CP / Attacker CP). Similarly, when the attacker has a higher CP, the formula becomes 310 * (Defender CP / Attacker CP) – 55.
"Pokemon GO" fans are extremely happy with this change as they were surprised to see how responsive Niantic has become to their opinions and at times demands. It is in fact the same formula that was used when the game first released.
Stay tuned on IBT AU for more updates on the "Pokemon GO" Prestige system.
MEET IBT NEWS FROM BELOW CHANNELS