'Pokemon GO' update: Niantic's new nearby tool is less effective than the sightings tool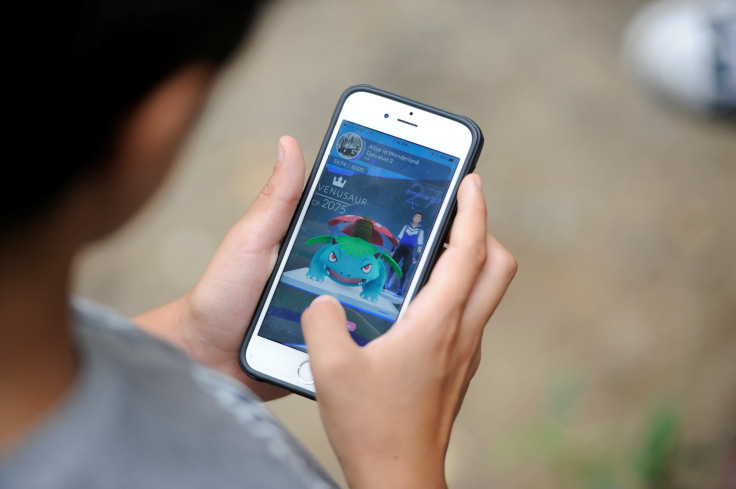 Niantic, the company behind "Pokemon Go," is working hard to continue the expansion of the game and make it more enjoyable for its players. The most recent update for the title included a change to the nearby tracker, which theoretically makes finding Pokemon easier.
READ: 'Pokemon GO' December update may introduce 100 new Gen 2 Pokémon; Chilly weather could increase store purchases
It was announced on Wednesday that the nearby feature would be getting an important update. The update has been in various stages of testing for months and would finally be available for selected locations around the globe. However, despite all the work, a large group of players are not impressed with the update.
The new nearby tool has replaced the sightings tab, which use to indicate the Pokemon within the player's area without providing a clue as to the direction and exact distance. Nevertheless, the new tool was meant to give a clearer indication about where players can find the monsters. Photos of the Pokemon are now accompanied by a photo of the PokeStop where the creature is near.
The updated feature also does not give any indication regarding the direction or actual distance from the Pokemon. Instead, it gives clues as to how near or far the PokeStop is, via footprints at the bottom half of the photo. The new system has made several "Pokemon Go" players quite frustrated.
"Now we can no longer see the good Pokémon that always spawn two streets over but only see the ones at the stop a 15-min. walk away," one player wrote on Reddit. "Joy."
READ: 'Pokemon GO' players rush for Stardust & double XP as Thanksgiving event nears its end; Nearby Tracking feature fails trainers
One of the biggest hurdles in "Pokemon Go" was finding the different monsters. When the game was first released, several third-party providers presented ways to make it easier. However, Niantic shut these sites down relatively quickly and has since been trying to replicate their efficiency. Nevertheless, the game developer has not been able to fully encompass the same features with the same level of effectiveness.
MEET IBT NEWS FROM BELOW CHANNELS