'Planet Earth II' update: BBC announces international premiere date for 'Planet Earth 2,' US and Australia airtime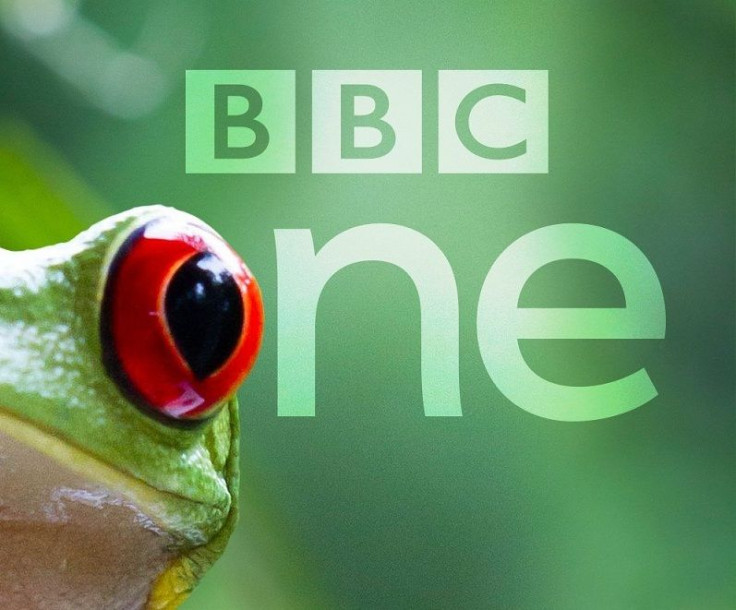 For those waiting in anticipation to watch the BBC One program, "Planet Earth II," in the US and Australia, here is some good news. The makers of the show have announced an international premiere date, and it is set for Feb. 18, 9PM ET (Feb. 19, 1PM AEDT).
"Planet Earth II" is a follow-up to the incredible BBC documentary series "Planet Earth," produced by the BBC Natural History Unit. It is also the first TV series by the BBC produced entirely in Ultra High Definition (4K). Sir David Attenborough will be narrating the series once again.
In the US, the show will be simulcast on three leading channels -- AMC, Sundance TV and BBC America. Channel Nine will host the premiere for the Australian audience, according to Gizmodo. The ground-breaking series had already premiered in the UK, with more than 9 million viewers watching the show on Nov. 6, 2016.
"What has been fascinating and rewarding is that factual television is skewed to the older generation," said executive-producer Mike Gunton, according to a Deadline report. "What's happened with this series is that people absolutely come together to watch it….through extraordinary social and traditional word of mouth. Families get together to watch it, and students get together to watch."
"For those who think appointment TV is dead, this has completely confounded that," Gunton said further. "This is the highest-rated show, other than Bake Off, on UK television."
The US telecast of "Planet Earth II" will see the show being narrated by Sir David Attenborough, unlike the first series in 2006, which was narrated for the US audience by Sigourney Weaver. "David did invent the genre, so it's right he should be doing it," Gunton clarified. "We've always felt for you guys that you didn't hear David's voice" in the first series.
On the flipside, Variety report claims that the show's subsequent five episodes will be aired only on BBC America on Saturday nights. Does that mean Australia will have to wait for about two more months post the premiere to watch the remnant episodes of "Planet Earth II?" IBTimes Australia will follow up with more updates on this. Watch the season 2 premiere on Feb. 19, exclusively on Channel 9.
MEET IBT NEWS FROM BELOW CHANNELS