Optus Xtra: Prepaid Android users can earn extra data or credit by viewing ads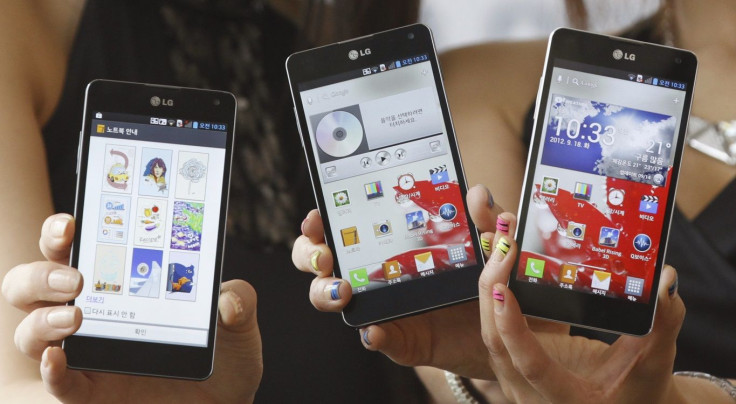 Optus prepaid customers can now earn extra data by watching ads on their smartphone. On Tuesday, Australia's second largest telco announced the launch of Optus Xtra, an app that allows Android users to earn extra data or credit for every ad viewed on their smartphone.
The option is available to prepaid customers with Android smartphones. By having ads displayed on their phone's locked screen, they can earn 1GB of extra data on eligible month plans or they can save extra credit on daily plans every 28 days.
Android user customers can earn the extra credit or data on an eligible prepaid plan with the Optus Xtra app active for 28 days, and these must be used within those days as they cannot be rolled over the next period. Customers must have an active prepaid account balance to qualify. The plans eligible are My Prepaid Ultimate, My Prepaid Ultra Plus and My Prepaid Ultra, which can all earn 1GB data every 28 days. Customers on plans My Prepaid Daily Plus and $2 Days 4G Ready can earn $2 extra credit every 28 days.
Optus Xtra was developed in partnership with Postr, a New Zealand-based start-up company that has developed technical platform for lock screen advertising with mobile network operators in New Zealand and Southeast Asian countries. Amoebee, a Singtel-owned digital marketing technology company, manages the ads appearing on the app.
"Our prepaid customers have told us they want to boost their data, but are also budget conscious," Megan Forster, the director of Product Innovation and Value Added Products at Optus, said. "By giving customers the option to earn extra data through watching ads, Optus is enabling them to enjoy more of what they love without spending an extra cent."
The ads seen by customers will be relevant to their interest and preferences. Customers can also customise the ads they receive. Advertisers will target audiences through Optus Xtra's full screen creative canvas and 100 percent viewability.
Optus Xtra app will display static ads on the locked screen of a customer's mobile phone, and then the customer may opt to view a video version of the ad or visit the website. The app is available for download at Google Play store.
MEET IBT NEWS FROM BELOW CHANNELS