New Zealand's International Education Sector Becomes A Star Performer For The Economy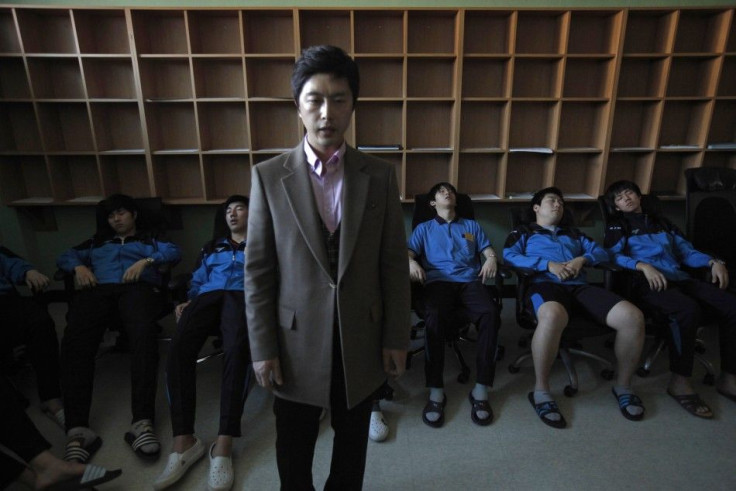 New Zealand's International education sector has registered high growth with its stellar performance augmenting the country's export-led economy. According to Tertiary Education and Employment Minister Steven Joyce, the latest International Education Snapshot report has mentioned the impressive strides made by the international education industry. In the sector, New Zealand has grown exponentially throughout 2014 and the market size is valued at $2.85 billion. "It is a proof of the industry's strong performance and the support it extends for more than 30,000 jobs in New Zealand," added Joyce.
The minister expressed happiness that International education continues to be a very significant export earner and helping foreign students to build the country's links with trading partners and also in enriching the communities in which they live and study.
Commendable Growth
According to the Scoop News report, from January to August 2014 there was a 12 per cent increase in foreign student numbers. There were 10,100 more students in New Zealand compared to the same period in 2013. This has injected $83 million into the economy in terms of tuition fee income that was 13 percent higher than the previous year's figures.
The minister expressed delight in the fact that the surge of student numbers was the highest in the last four years. There was a noticeable leap in foreign student enrolment in higher education. A 41 percent increase was recorded in students enrolling for postgraduate courses.
The minister noted that the extra income from fee will be helping institutions to invest in programmes to improve facilities for students, staff and local communities.
The snap shot report noted that the growth was led by the Private Training Establishment sector, where student numbers surged to 21 percent and Institutes of Technology and Polytechnics showed an increase of 16 percent in enrolment.
The report also mentioned about the rapid recovery of Canterbury's international education industry, where renewed enrolments have returned close to the 2011 levels, with a 17 percent jump.
China Leads
An ECNS report said the snap shot report gave the headcount as 93,137 international students in primary, secondary and tertiary institutions in New Zealand from January to August 2014.
In terms of intake, there was noticeable growth from China, India and Indonesia. China became the single biggest market for New Zealand education. Student enrollments from China went up by 2,978 or 12 percent, and 29.1 percent of the total international student spending also came from China.
(For feedback/comments contact the writer at kalyanaussie@gmail.com)
MEET IBT NEWS FROM BELOW CHANNELS