New 'Batman' reboot may replace Ben Affleck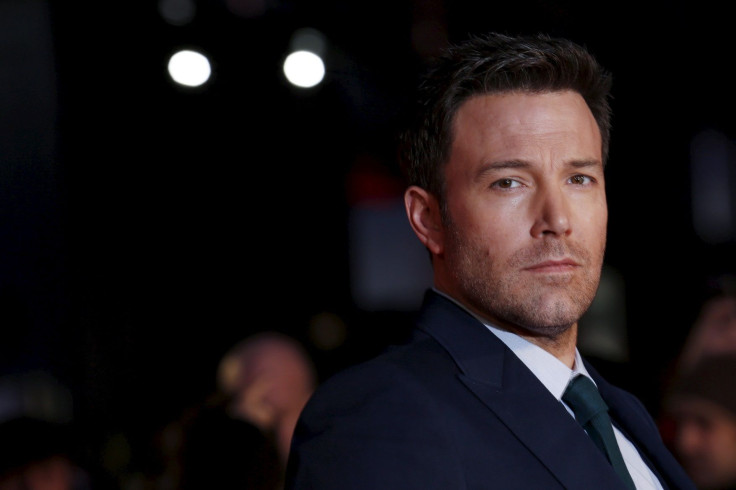 The upcoming Matt Reeves movie titled "The Batman" is reportedly a reboot, and the role of the Caped Crusader may not be played by Ben Affleck. Affleck has played this character before, and is currently scheduled to reprise his role in future movies, but all that may change if the current reports are confirmed.
According to a report by Deadline, Reeves upcoming solo flick is a reboot. The report also notes that the director may be looking for a new actor to play the role of Batman, replacing Affleck.
Affleck first played the role of the Caper Crusader in the 2016 film "Batman v Superman: Dawn of Justice." He later reprised his role in "Justice League." The report notes that although these two movies made money at the box office, they cost a lot to make, and the reception by the fans was not very promising either.
It remains to be seen if Affleck will continue to play some part in the project if he is replaced. The actor was initially supposed to be a producer for the solo film on top of his acting duties.
Most of the criticism against the franchise developed by Zack Snyder has to do with the tone. The report notes that there was a joke in the recent "Deadpool 2" movie about the dark tone of the DC Cinematic Universe.
The only exception to the DC movies has been the Gal Gadot starrer "Wonder Woman," and a sequel to this movie is currently being developed. The other movie to look forward to is the solo film "Aquaman," which is being directed by James Wan.
With the main focus of the upcoming films being solo flicks, it remains to be seen what happens to "Justice League Part Two." Is it too early for DC to bring together these different superhero characters in one movie?
MEET IBT NEWS FROM BELOW CHANNELS