MLB, NHL live stream on Twitter: Everything you need to know
Available weekly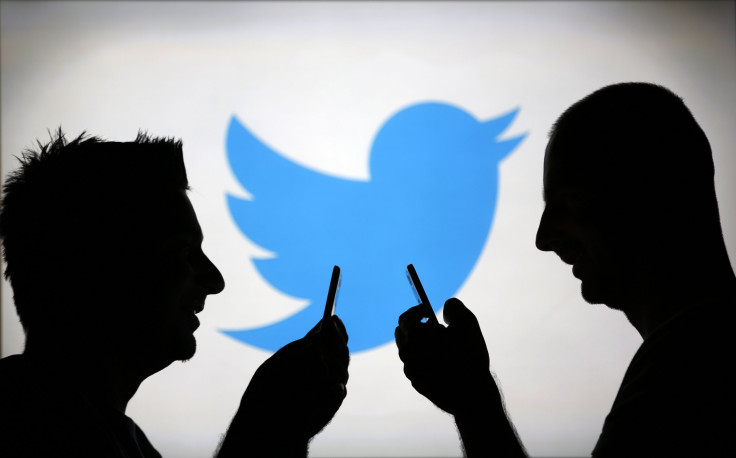 Weekly out-of-market games from Major League Baseball (MLB) and the National Hockey League (NHL) can now be watched live via Twitter as the company aims to be the go-to-place for discussing sports online.
Twitter announced in a press release on Monday that they will be live streaming MLB and NHL games once a week. The company will also be streaming live nightly multi-sports highlights show called "The Rally," a first of its kind show that 120 Sports will be producing. Twitter has partnered with MLBAM for the streaming rights of all three programs.
Users don't need to be logged-in to view the weekly live streaming of out-of-market NHL and MLB games. NHL games are available to US users only, while MLB games will be available worldwide except in select international territories.
Anthony Noto, the chief financial officer of Twitter, said that Twitter will now be "the fastest way" for people to see what's happening in the MLB and NHL. He also said that "MLBAM has pioneered streaming live digital video" and they are excited to partner with Twitter on live games as well as "The Rally", giving their audiences the live sports event they are already talking about on Twitter.
MLBAM Executive Vice President for Business Kenny Gersh said that Twitter has been "a great partner and platform for both baseball and hockey fans." He also said that he know fans will be embracing what their partnership with Twitter will bring.
NHL Executive Vice President of Digital Media and Strategic Planning Stephen McArdle adds that Twitter has been a "crucial forum and engagement tool for hockey fans to enhance their NHL viewing experience and stay connected to the game on and off the ice."
According to Engadget, the move clearly shows that Twitter wants to be the go-to-place for discussing sports online. It's not a guarantee that it will work, as the company's already existing strategies of attracting more users haven't been successful. But sports fan won't be objecting to what this partnership will bring.
MEET IBT NEWS FROM BELOW CHANNELS