Twitter teams up with NBA, will exclusively stream two original shows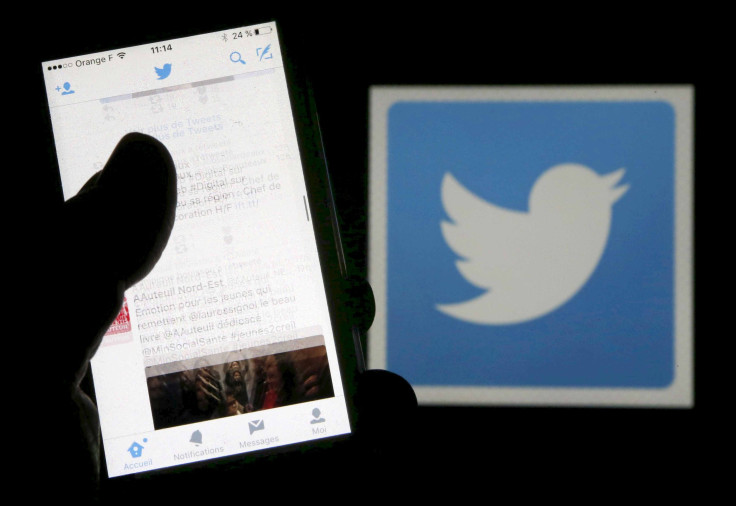 Twitter has teamed up with the NBA and secured the exclusive right to stream original live programming starting next season.
According to the NBA's official release, the partnership with Twitter will deliver a free live stream of the NBA's new weekly pregame show. The show will have a unique and original element that is specifically created for integration with Twitter conversation.
"We're excited about bringing live content to Twitter, which has proven to be an ideal destination for real-time sports conversations," said NBA Commissioner Adam Silver.
He said that technology brings fans closer to the NBA's games, teams and players. The expanded partnership will deeply integrate the NBA across Twitter's many platforms to help cater to the growing demand of the fans.
The partnership also includes extending the Twitter and NBA's Amplify program, where the league will increase its content creation across Twitter, Vine and Periscope. Twitter's NBA videos will still include #NBARapidReplay highlights, #NBAVine highlights and behind-the-scenes footage, #PhantomCam player arrivals, plays of the game, animated GIFs, #NBAmixtape custom edits and "Day in the Life" takeovers.
Press conferences and interviews will be live streamed on Periscope. The two new shows for Twitter, however, weren't revealed.
Recode reports that Twitter's deal with the NBA is just the latest in a string of partnerships announced in the past month. A source familiar with the matter said that Twitter is not paying the league for the shows as both parties will just share on whatever advertising revenue will be generated from them.
Twitter's goal in the partnership is to increase excitement for the social media app, as the company continues to struggle with issues around its growth. Twitter adds the NBA to its collection of live streaming content around events such as the Republican and Democratic National Conventions and Wimbledon. The company is hoping these contents will jump-start interest from new users.
MEET IBT NEWS FROM BELOW CHANNELS